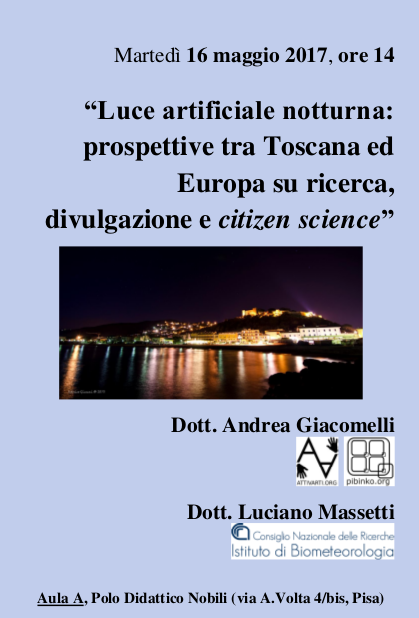 This week is going to be quiet, execpt for a live show by Etruschi from Lakota (no leass!) at Joe Koala, Osio Sopra, in the Bergamo area.
Meanwhile, other initiatives are brewing for the rest of the month. Between mid May and early June there will be another pibinko.org tour. At present the confirmed dates are:
Tuesday, May 16 in Pisa, with a lecture at the university and a debriefing at the Torre del Luppolo beer shop (read the full announcement)
Tuesda, May 30 in Milano (venues to be confirmed shortly).
We are also working on Grosseto (Souther Tuscany) and Florence, but there is some time ahead, so please be patient….or you might want to check out recent news such as the "opening" of the Farma Valley community map billboard, by Attivarti.org.
Ten Years ago, today
Justin Timberlake (was on the air), but most of all the short video on the construction of the palla a 21/palla eh! ball was being produced: If you start well, you end up well.
The video was shot at Fausto Landini's place, starring Ilo Ferrandi and co-starring a bottle of very serious Tuscan red wine (we are intentionally omitting the brand), following the making of a ball and then highlighting the key phases of the process.
The anniversary of the video is timely, since just yesterday we confirmed the date of the first course on palla a 21 (o palla e) ball making, with Ilo Ferrandi as the tutor: this will be on Saturday, July 17, in Torniella (Southern Tuscany). More details will follow, or you may write to info@pibinko.org for details…but please save the date in the meantime!