(Since February 2008)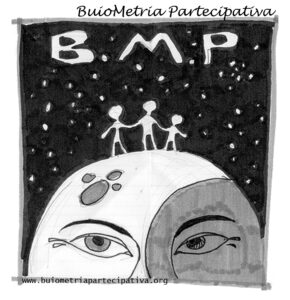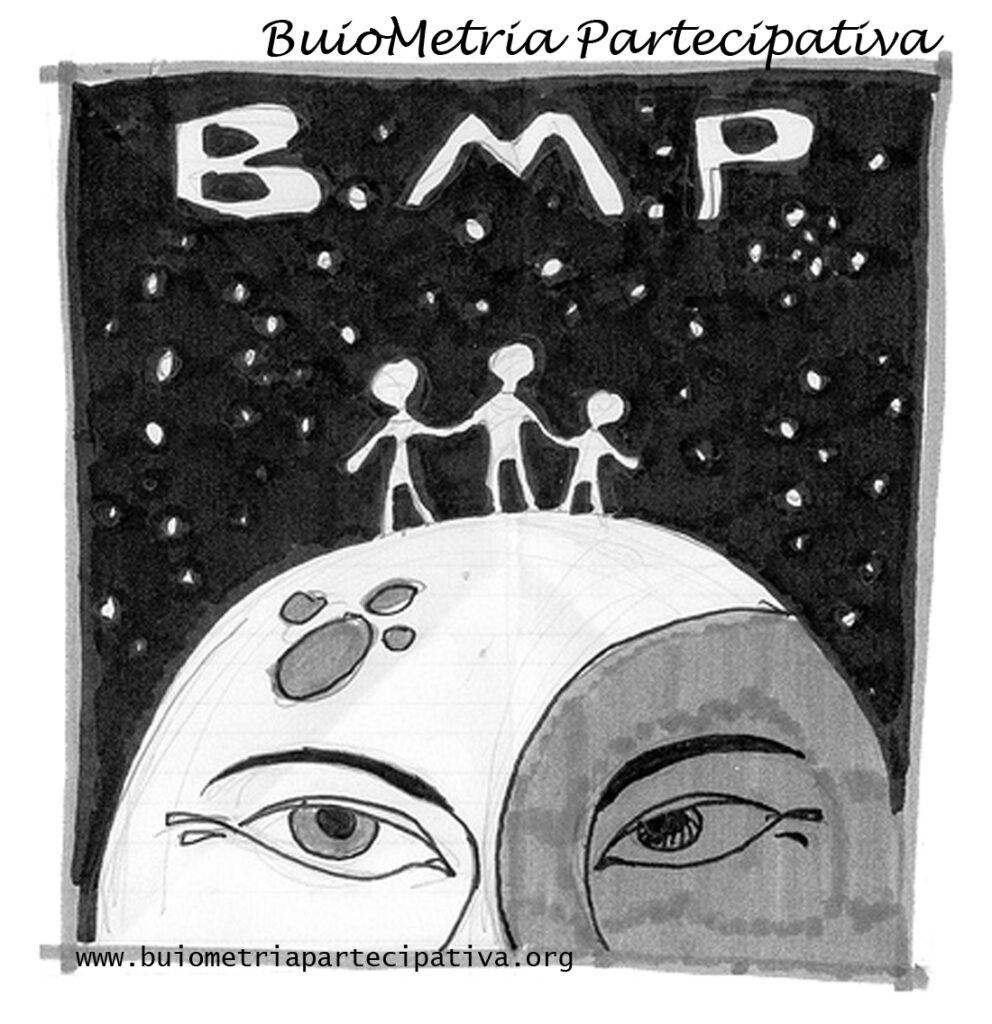 In 2008 I created and launched the  BuioMetria Partecipativa (BMP) project.
The project is a combination of awareness raising, participatory light pollution monitoring, and promotion of dark-sky areas.
It is primarily focused on Italy in terms of monitoring area, but operates on an international scale in terms of vision and relations.
The project includes a web-GIS for an interface for data upload, visualization, reporting, and download. The project also has a robust communication plan, including numerous outreach events in Italy and abroad.
The project has undergone several phases:
Feb. – May 2008: Idea and design (Giacomelli, Giubbilini, Delucchi)
Summer 2008 – Spring 2011: activities in a "non structured" mode (Giacomelli, Giubbilini, Delucchi)
Spring 2011 – end of 2012: continuation of the activity with the creation of Attivarti.org as a managing organisation, and launch of the  CORDILIT network (fixed rather than hand-held sensors). (Giacomelli, Giubbilini, Costa, Lombardelli)
Early 2013 – end of 2016: in addition to the work under the  Attivarti.org hat, we were invited in the  Loss of the Night Network (ES-1204 Action of the EU COST programme), with the role of primary Management Committee member representing Italy. (Giacomelli, Spinosi, Pocci, Bartalucci)
Following the Farma Valley Winter Fest, the project enters a phase, currently under definition during Winter 2016-2017. This is currently referred to as "BuioMetria Partecipativa Reloaded".
In May 2017 a memorandum of understanding was signed between Attivarti.org (the NGO managing the non-profit part of the project) and the Institute of Biometeorology of the Italian Research Council. This follows a similar document signed with the University of Pisa at the end of 2015 (see article on the International Journal of Sustainable Lighting, Feb. '17).
The main activity for 2018 was the organization and promotion (together with CNR IBIMET and University of Pisa) of a Symposium on protection and promotion of night sky, held on Capraia Island (Tuscany)
…check out the 

"News/blog" sections of 

pibinko.org

 and 

Attivarti.org

 (generally maintained both in Italian and English)
For more information: info@pibinko.org