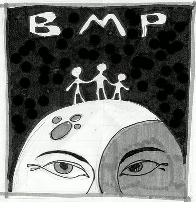 Friday, June 9, was the ninth anniversary of the BuioMetria Partecipativa project. Anniversaries always incline to look at things in perspective, and you can read a simple post about this: the focus is …not just citizen science. Browsing old folders I also found the BuioMetria Partecipativa animated GIF, which I had completely forgotten.
Concerning events for the current week:
Thursday, June 15 in Pisa, meet us at the Torre del Luppolo to plan together the upcoming BuioMetria Summer monitoring campaign. Please note that the flyer indicates 6-8PM as the time of the event but -due to a train strike starting at 9PM- we will have to close shop at 7PM.
Even more exotic and, as far as we know, a world premiere: the first course to learn how to make the ball of the game of palla a 21. This will be with Ilo Ferrandi in Torniella on Sat. June 17, from 3 to 6PM, the the room of the Philarmonic Association. English (French, Portuguese) spoken.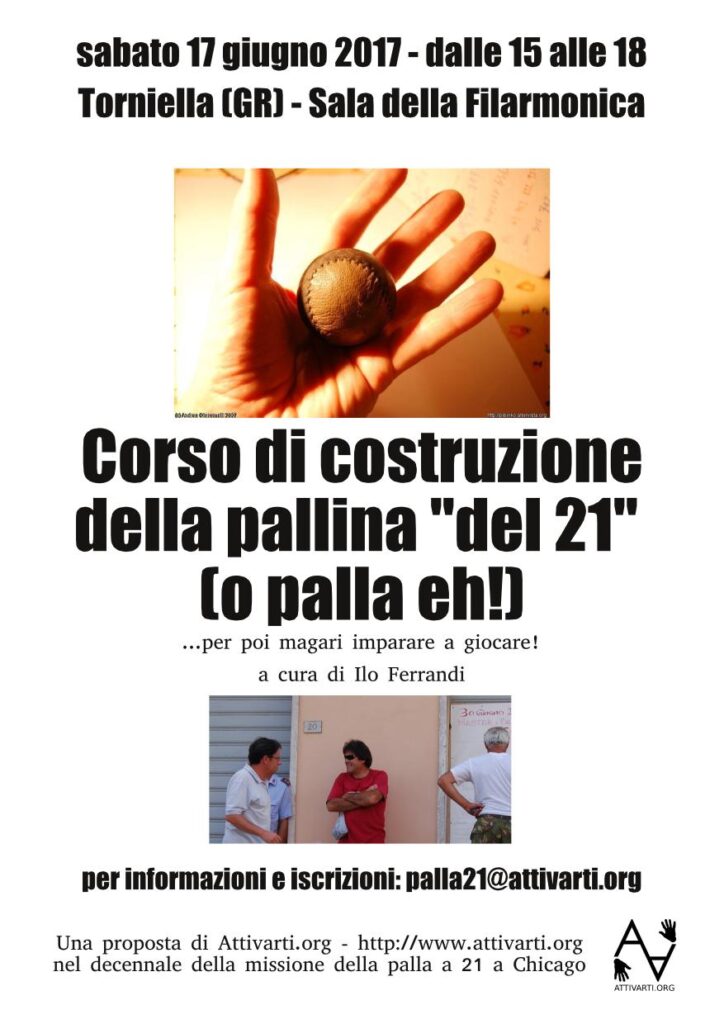 There is also an interesting live music part of the week. Dario Canal (Etruschi from Lakota) with his parallel porject "Amish from Jack White" will be in Monterotondo Marittimo (Grosseto) and Baratti (Leghorn), on Fri and Sat 17, respectively.
The week will close on Sunday, June 18, in  Roccatederighi. As a part of the celebrations for the 140th anniversary of the Band of Roccatederighi, the Band of Torniella is also invited.