TO BE TRANSLATED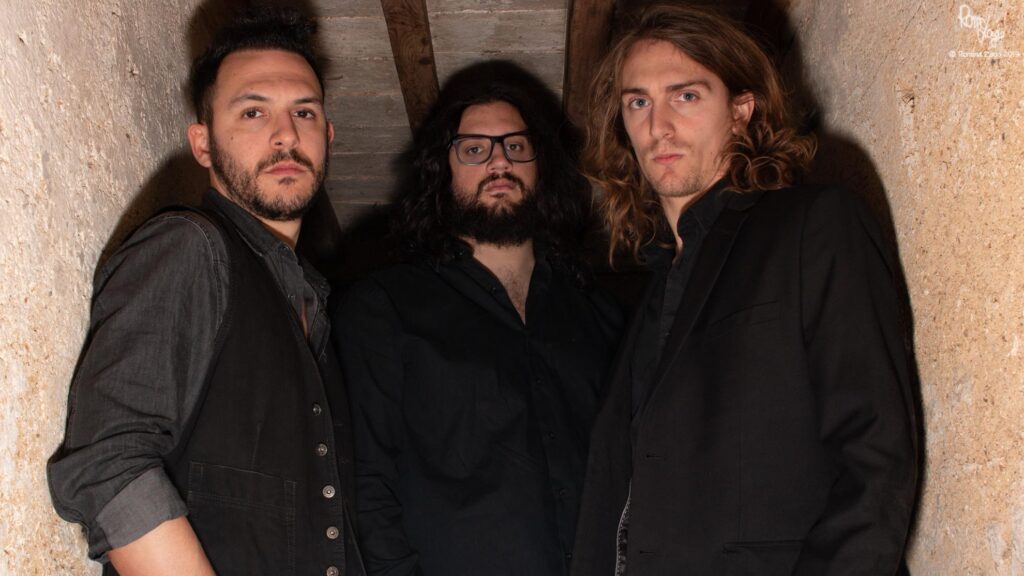 Gli Amish from Jack White sono un progetto nato un paio di anni fa dall'incrocio fra Dario Canal, frontman degli Etruschi from Lakota, e Alessio Ricci, chitarrista dei Crimson Thunder di Piombino. Galeotto fu il teatro, e dopo la collaborazione nella preparazione di uno spettacolo, partì lo spin off di musica dal vivo fatta in duo, con periodiche visite di ospiti, collaboratori e scappati di casa (fra cui in un paio di occasioni anche la sezione ritmica della Jug Band dalle Colline Metallifere, e Samba Governatore come freestyler reggae).
Propongono una combinazione di brani tendenzialmente rock, in parte ispirati a Jack White e alle nuove generazioni di bluesmen del terzo millennio (cfr. Fantastic Negrito), senza dimenticare i padri fondatori (Bowie, The Who, Led Zeppelin), cose italiane (es. Jannacci), e alcuni brani originali.
Il prossimo appuntamento è per stasera, venerdì 8 marzo, dopo cena (ma se venite a cena ci si saluta da prima) al Pub dei Fantasmi di Massa Marittima (GR), assieme a Simone Bravi (già batterista dei Kutso) e alcuni ospiti a sorpresa.
Per informazioni: ilcasinobooking@gmail.com
.