TO BE TRANSLATED – this is to present a new version of the now historical "branobag" article series, with one song each day. The series is maintained only in Italian, so you may switch to the Italian version of the site and find all the songs using the branobag category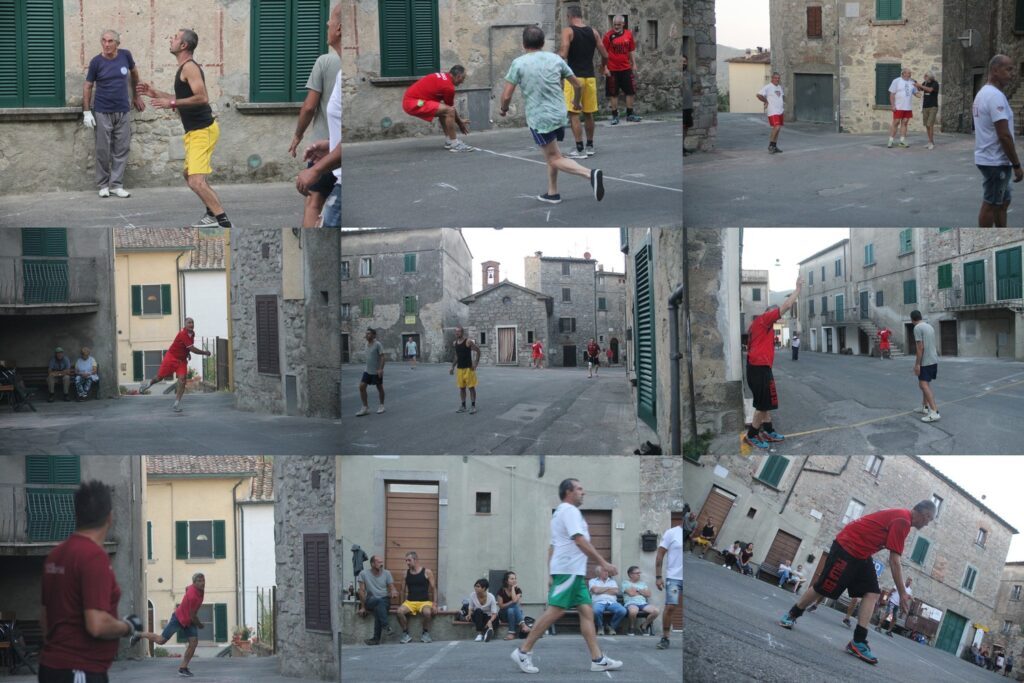 "Chi di voi non ricorda di Dik Dik?" disse il pianobarista la sera della cena del torneo di palla a 21 a Scalvaia 5-6 anni fa. E Fabione gli rispose, in mezzo a 120 persone: "mi sa te!", dato che nell'ora precedente l'artista si era esibito in una serie di pezzi tutti molto famosi e alltugederevribodi, ma suonati non proprio bene. Per capirsi: sembrava Rocco Tanica quando fa i pezzi un po' con la metrica a caso e le stonature di un semitono, con la differenza che Rocco Tanica fa apposta, mentre il pianobarista della cena di Scalvaia no.
Dunque, la musica è importante per molti di noi, ma l'effetto che la musica ha su di noi cambia sia in funzione di chi la propone che del contesto. Quello che doveva essere un tappeto musicale un po' lounge per allietare la conversazione di una cena di paese è diventato un tormento.
Ragionando sul senso della musica per me, nel 2011 ho iniziato a condividere con un pubblico aperto un esercizio che avevo iniziato già nel 2000 in circoli di colleghi e amici, cioè far ascoltare musica spiegandola secondo me e accostandoci altri elementi affini.
Questa idea si è gradualmente strutturata in una rubrica pubblicata tramite blog, che ha avuto varie serie, come spiegato in questa pagina. Può anche essere utile vedere la sezione "Musica e poesia" di pibinko.org per capire meglio il contesto.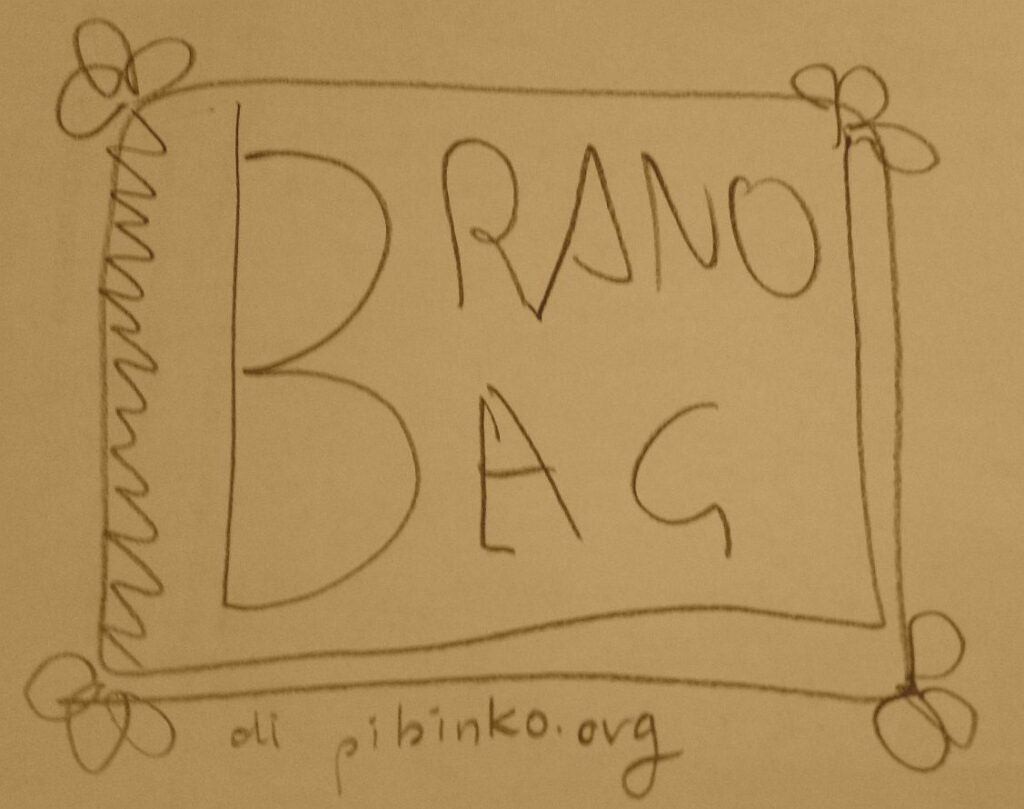 La cosa ha un suo seguito, e via via incontro persone che chiedono quando ricominciano i brano bag. Con il 2019, ho deciso di fare un piccolo sforzo editoriale e ripubblicare gli episodi branobag usciti finora sul nuovo sito di pibinko.org. Seguendo lo schema "dal lunedì al venerdì" l'operazione dovrebbe coprire buona parte dell'anno in corso, e sarà l'occasione per riascoltare, rileggere e rivedere brani, testi e immagini che molti avranno scordato, e molti altri ancora non conoscono. Alla vostra destra, il nuovo logo della rubrica.
I branobag saranno dunque reperibili nella sezione notizie di pibinko.org, con il tag branobag.
Ma perché i branobag si chiamano così?
Per ulteriori informazioni: info@pibinko.org