People always have many questions about what our projects activities are about. Our activities are all documented on the pibinko.org website and out of jugbandcm.it, the musical side of the pibinko site. One of the questions that is commonly asked following the presentation of our activities is "..and so, what is the point of all this?"
To answer this we decided to summarize some data on a single page about four areas of our work impacts: (1) economic (2) educational (3) media, and (4) mood. We have also included a section for miscellaneous and other possible impacts. For more information: micalosapevo@pibinko.org or whatsapp +393317539228.
The translation from Italian into English of this article was kindly provided by Tre Cani Rossi Tuscan Wine.
Economic Impact
The latest figures we have are from the 2007-2017 period. As parameters we have considered: daily attendance (persons per day, with options for lodging, of interest to the tourism sector), and earning from consulting work.
2008 1° Maggio 15×1
2009/2010 40×3 (Festa di Capo Danno in piazza del Popolo, a Torniella)
2012: October; ENVIROFI Workshop (6×2) + February Florence (25 x2)
2012/2013: 50×1 (New Year's Eve in Torniella)
2015: March LoNNe campaign in Torniella (12×2) + March in Florence (25 x2) + July in Torniella (4×10)
2016: First Farma Valley Winter Fest (40×1)
60000 Euro of work (mostly consulting or survey)
notes
the consulting revenue refers to work directly generated by the network projects (e.g. from the dark sky projects there have been requests for consulation on light planning). It does not include other consulting activities carried out by members of the team outside of the network.
If you are interested in the 2018-2023 period please write to micalosapevo@pibinko.org
In addition to the daily attendance and consulting revenue there is also the sale of products related to our activities.
Other than the impact in terms of income and turnover, in many cases it would be interesting to calculate the increase in profit margins due to the reduction of some costs, particularly related to transport or logistics. For examples, 250 litres of IGT wine sold by a small business in Scarlino to a client in Bolzano, where the transportation costs where zeroed out thanks to our network.
Educational Impact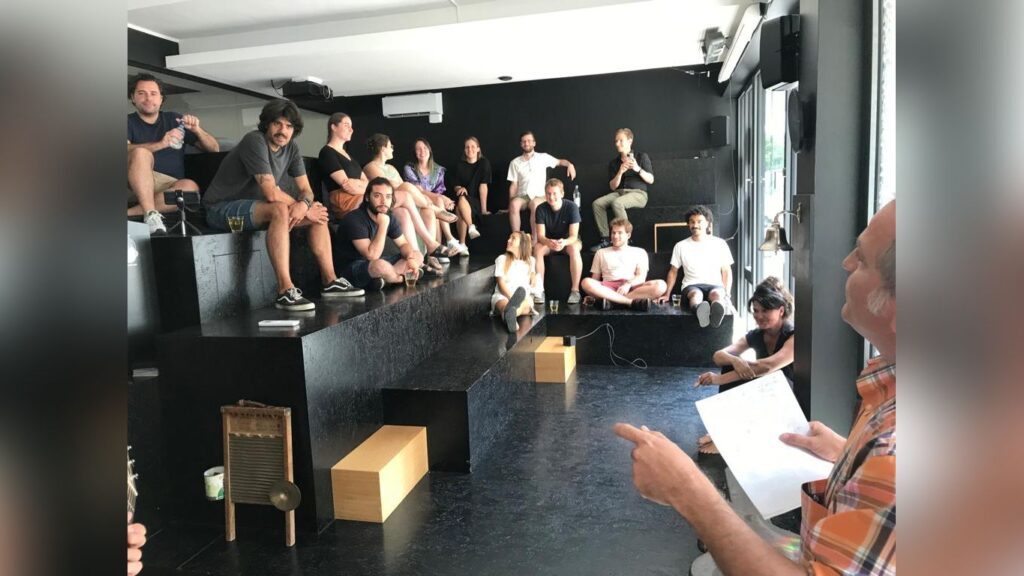 Buiometria Partecipativa was inserted in the educational plan of the province of Leghorn
Two high-school internships in the tourism sector
1 Erasmus student for three months in Torniella (hence, with additional economic impact in terms of rent and substitence expence. Note: the student came from abroad without involving and Italian university.
Environmental guides (providing 10 out of 20 credits required for yearly professional development)
Professional training credits for chartered engineers and architects (see link)
Educational credits for students of architecture (see link)
notes:
these data are referred to the 2012-2020 periodo. Such experiences can in any case be easily replicated.
Media Impact (as of Sep. 2023)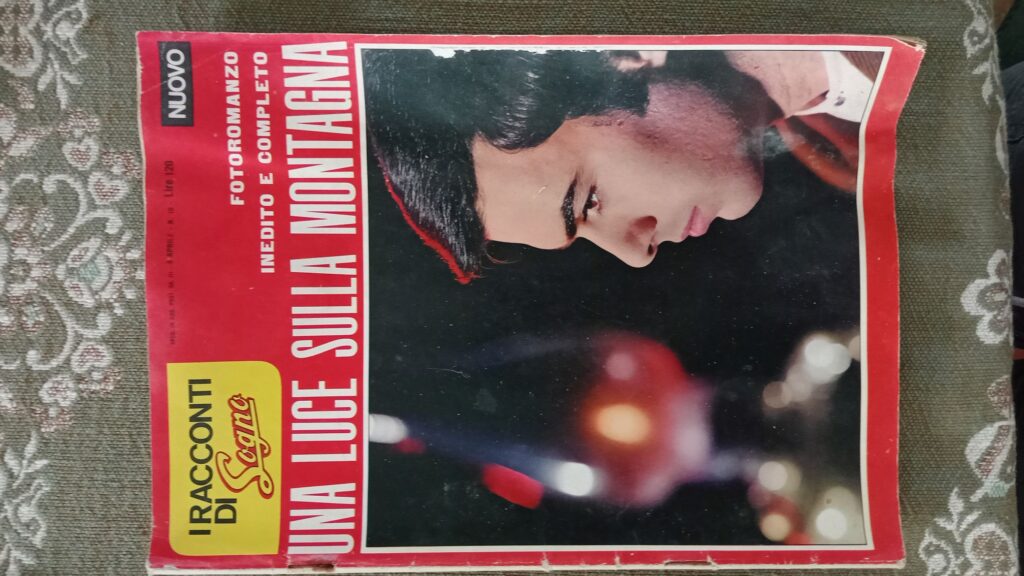 National media: 73 articles or interviews
International media: 17 articles or interviews
Local Media: 142 articles or interviews
note:
please see https://www.pibinko.org/in-the-media/ for details
Support from external communication experts of press office: 0
In several cases, particularly with radio and television, we have given substantial contributions as co-authors
General media include scientific publications with articles in magazines and on conference proceedings. The proportion of scientific publications is gradually decreasing over time.
Effects on mood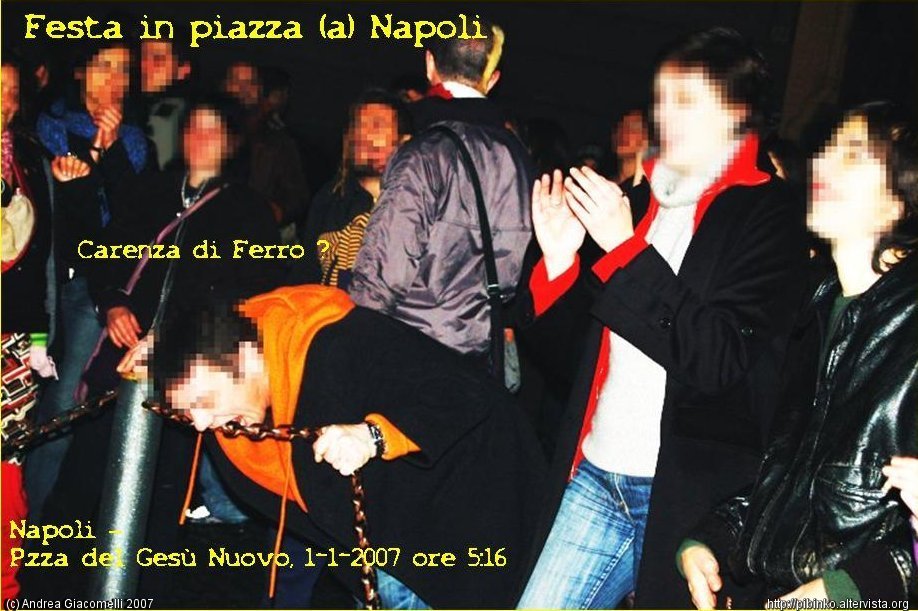 We have noticed that those who participate in our events do not remain indifferent. In general, the effects seem to be dependent on the "exposure" to our activity.
5-10 minutes: curiosity
1-8 hours: entertainment and fun
8-16 hours: reflection
over 16 hours: your are working with us with a good mood
notes:
we have also seen in some cases confusion, perplexity, disorientation (CPD). However, no sad person has ever been observed. After the first New Year's Eve party in Piazza del Popolo for at least three days after, we only saw people smiling. Some cases of CPD have been resolved by participating in more initiatives, or simply by reading the articles we write with less haste.
The average time to completely understand our proposals and activities is around four years.
Miscellaneous points of interest
[Here we have not included photos, but we invite you to browse the news section on pibinko.org and jugbandcm.it]
Maximum amount of public funding from 2007: 5% (on one project, otherwise less)
Very low share of resources from local public entitites (perhaps 1%)
Three cases of people getting together and engaged
A blind person mapping with a guide dog and a GPS
Brick layers, bartenders and rockers co-authoring national and international scientific publications
Research activities initiated via a university department and a National Research Council Institute, started from work carried out by the network (see https://www.pibinko.org/international-journal-of-sustainable-lighting-vol-35-no-1-february-2017/)
Various forms of positive social impact, not easily quantifiable but present (e.g. increased resilience of our work groups, etc.)
Note:
considering that the network began operating in the fields of culture, innovation, and creativity and it maintains a significant amount of research and developments, the percentage of public funding is very low compared to the average in this sector.