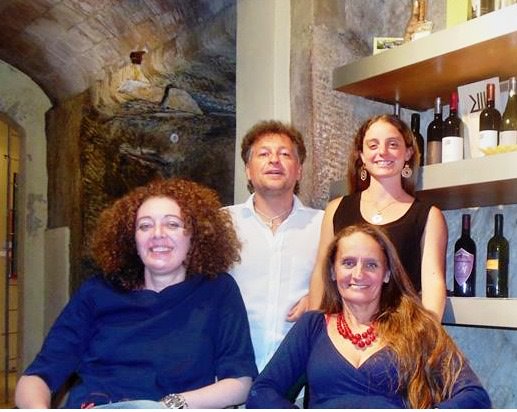 Following the June 30, event about protection and promotion of the night sky at the Museum of Vine and Wine in Roccastrada, Southern Tuscany, the BuioMetria Partecipativa project left on site one of their sky quality meters.
At the end of the presentation, the Municipality agreed to turn of the public lighting in the central part of the village, in order to take some initial measurements of night sky quality.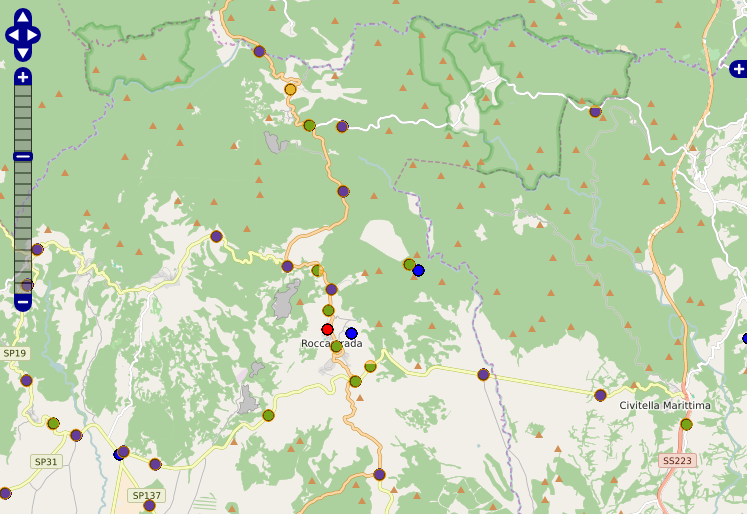 The sensor was subsequently made available to guests and staff of the Museum. We had to wait for the Summer hustle-bustle to wind down, but it was then possible for the Museum's team to take measurements during September and October in various parts of the village, thus expanding the BuioMetria Partecipativa database. In addition to identifying some new sampling points, repeated measurements were taken on different days, so as to consolidate the readings.
Kudos to Andrea, Laura, Cinzia, and Paola for this collaboration, hoping that the exercise may be replicated, and that the campaign may suggest a more aware approach to artificial light at night.
For more information: buiometria@attivarti.org