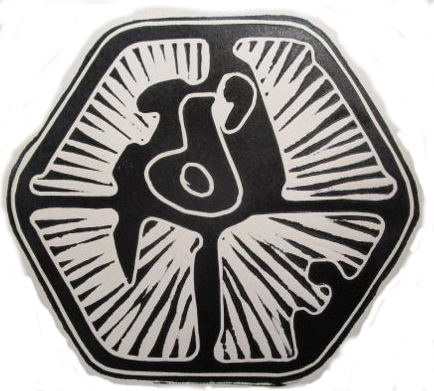 Thursday, Nov. 15 from 6PM to 8PM at Hotel Lombardi in Florence(via Fiume, very close to S. Maria Novella train station), we will hold the first of a series of events to launch the Third Farma Valley Winter Fest (Dec. 14-16  see details).
In addition to providing a sneak peek on the festival, which is a melting pot promoting lesser know assets in the fields of culture, environment, and open innovation, there will be a focus on the  BuioMetria Partecipativa project, for the participatory monitoring of light pollution and night sky quality.
The event will be coordinate by Andrea Giacomelli, PhD, creator of the Winter Fest (and of the BuioMetria Partecipativa project), and co-hosted by Vincenzo Albanese.
Confirmation of your participation is appreciateb by Nov. 15, noon CET via e-mail to info@pibinko.org. The same address is valid for enquiries.