Last update 27-11-2018
The Farma Valley Winter Fest started from the collaboration of various professional and volunteer subjects which for over ten years are operating in the area, proposing initiatives for protection and promotion of lesser known assets, and facilitating exchanges and collaboration also outside of the valley in the fields of culture, environment and open innovation and a special care for participatory processes.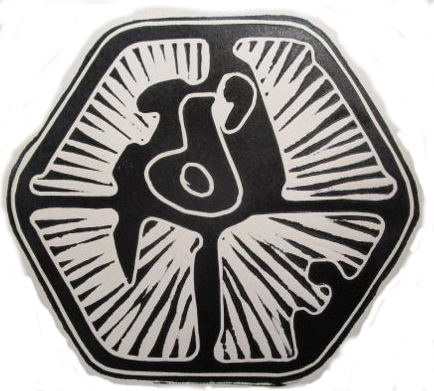 A summary of the experiences made since 2007 in the Farma Valley was published last Summer on Langscape Magazine. The pibinko.org website the has a lot more information on the context which has been created in this area (projects, media coverage, proposed services, and a lot more)
The first edition of the Festival (Dec. 17-19, 2016) was a great success, compared to the resources available for it. It had a wide media coverage on local and regional press, and visitors coming from Florence. The second edition (Dec. 17, 2017) had a bit less energy. Nevertheless, it was fun for the residents, helped to reinforce the link with other communities nearby, and gave continuity to the project.
The third edition (Dec. 14-16, 2018) is sounding like an enhanced version of the firs one, with:
activities in Torniella, Piloni, Scalvaia, Tatti, and Belagaio
visibility for businesses and NGOs in the valley and in the territories close to it
presence of interesting subjects from "far away", including international research centers, photographers, and performers
A detailed schedule will be published gradually on the pibinko.org web site, in Italian and English, and in additional languages for some parts.
The Festival has a series of "waiting for the Festival" events, launched on Nov. 14 in Grosseto (followed by Florence, Nov. 15, Massa Marittima Nov. 16, Pomarance Nov. 17, Politecnico di Milano Nov 22, Torino Nov. 23, Madrid Dec. 1, Milano Dec. 5, Grosseto Dec. 13).
The 2018 Farma Valley Winter Fest organizing team is composed by pibinko.org (idea, communication and manangement), Pro Loco Piloni-Torniella (main local organizer), supported by Associazione Filarmonica Popolare Torniella, Circolo ARCI Torniella, Circolo ARCI Piloni, Usi civici di Tatti e Usi civici di Torniella-Piloni, and various local businesses (Falegnameria Roberto Serragli di Scalvaia, Trattoria il Boscaiolo di Torniella, Termoservice di Bartalucci Michele, Andrea Bartalucci Tuttofare).
Other subjects are interested in collaborating and will be listed at the end of the event.
The Festival has the patronage (with no funding) by the Muncipality of Massa Marittima (a response to similar requests to the Roccastrada and Monticiano municipalities is pending).
For more information: info@pibinko.org