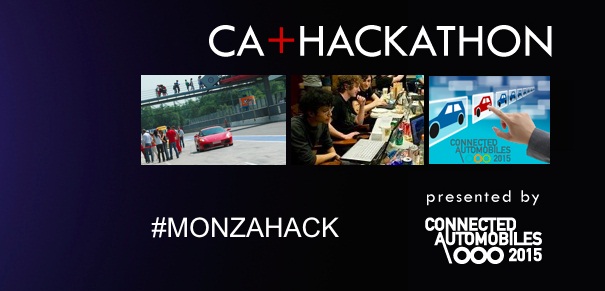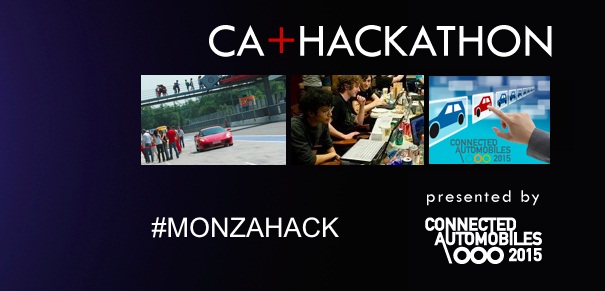 We are almost there. In one week the Connected Automobiles 2015 hackathon at the F1 circuit in Monza, Italy, will start.
A peculiarity of this event will be the possibility for  developers to directly test their solutions with connected cars which will be available on the racing circuit…this opportunity is not at hand every day!
For the geographic part, I will bring a selection of data and API from the main open data portals in Italy.
The registration for the event is still open.
For all information please visit the event's site: http://www.connectedautomobiles.eu/hackathon/