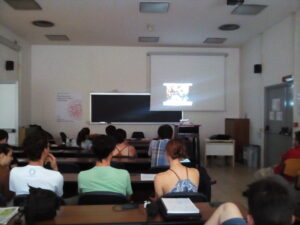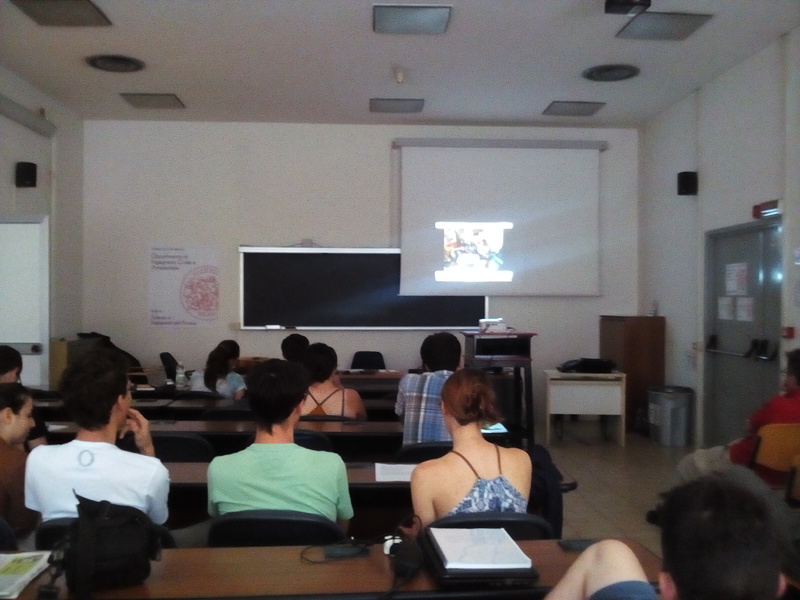 With the Etruschi from Lakota missing from the scene, on this round, during the lecture on Land protection and planning: interdisciplinary experiences from ten years of projects from a lesser known area of Southern Tuscany, I showed the unplugged version of Il contadino magro (i.e. The Skinny Farmer) taken from the Apr. 7 webinar for the GeoforAll network and the American Society for Photogrammetry and Remote Sensing (ASPRS).
The lecture was in fact the continuation of the webinar, removing information not relevant for an Italian audience (like the slides on where is Italy), and adding some analyses conducted over the past couple of months, such as the analysis of demographics for some of the hamlets in our area with data since the 17th century, and slides on various initiatives which were not mentioned in April (work on alien species reduction, managemen of hydrogeologic hazard, etc.)
Thanks again to the  Department of Civil and Environmental Engineering at the  Politecnico, and namely to Alessandro Ceppi and Marco Mancini, for the hospitality.