If you happen to be Friday, Nov. 17, or Saturday, Nov. 18 2017 in Rovereto (Trento), in this year's edition of the Meteorology Festival you will have a chance to learn more about the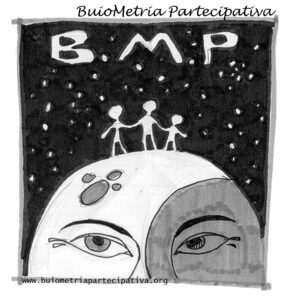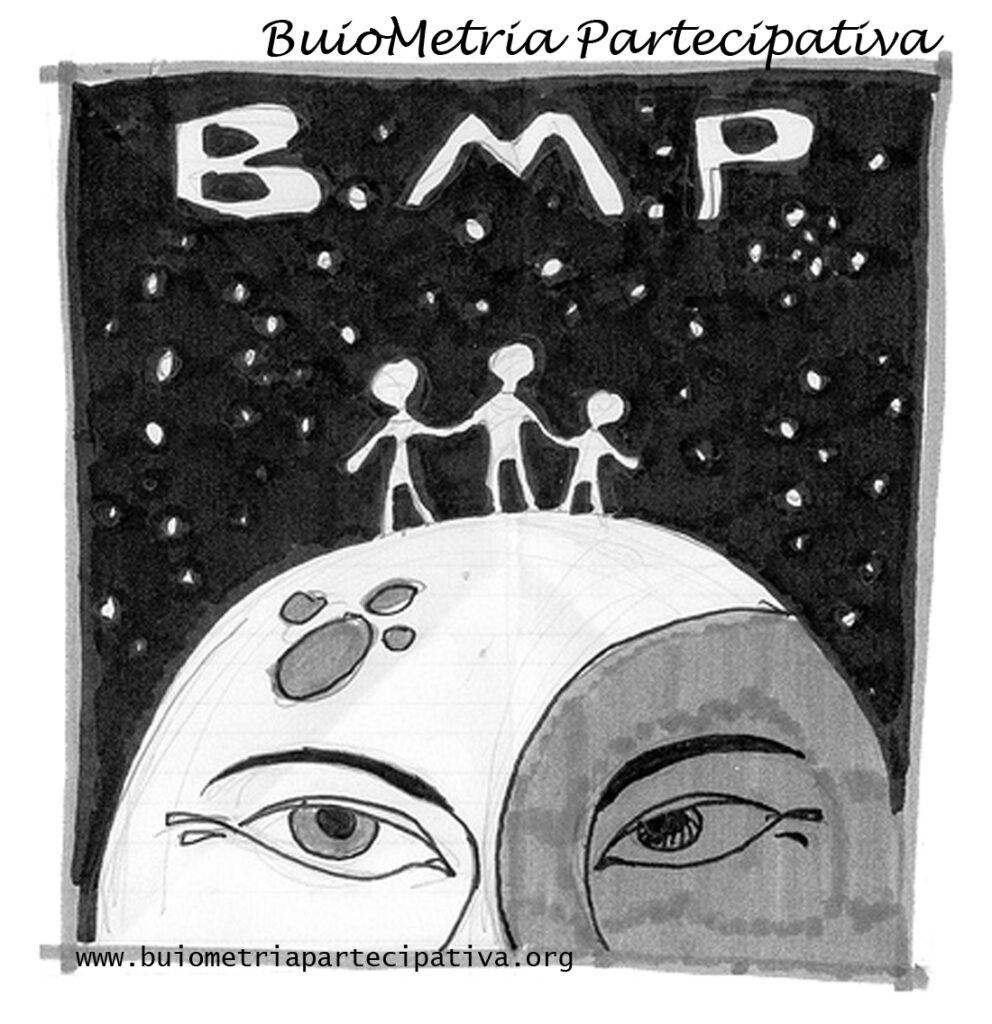 BuioMetria Partecipativa , project, the issue of light pollution, and some ongoing measurement campaigns.
To "enlighten" you on the topic you will find Luciano Massetti from the Institute of Biometeorology of the National Research Council in Florence. At the CNR stand you may have additional explanations and -depending on weather conditions- there may be the possibility of conducting some measurements early in the evening.
For enquiries on the event: Luciano Massetti  (l.massetti@ibimet.cnr.it)