With the pibinko.org network, since 2009 we have been preparing annual reports, which are normally published by January, covering the previous year.
We then issue periodic updates (as a minimum monthly, often weekly for our Italian audience). These include news, reports on events, and other ideas.
Exceptionally we need a mid-year status report. This happened in 2011, and 2019 looks definitely like another year where this can help. We also included some outlook through the rest of 2019.
The report comes in two pages, and you may download it from this link.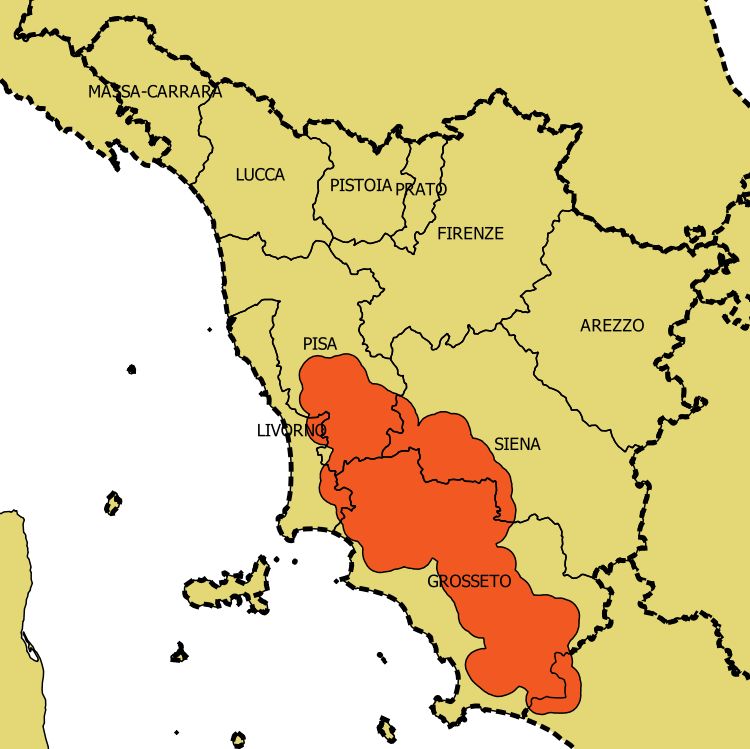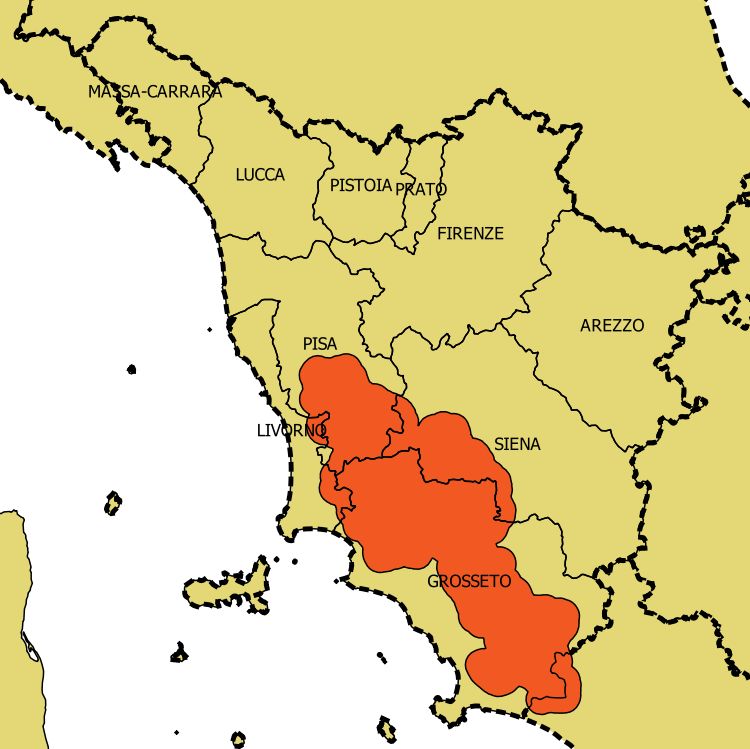 For those interested in previous episodes of the story, here you find our 2018 summary.. and the pibinko.org and jugbandcm.it sites have the full picture.
Inquiries and booking: info@pibinko.org