[TO BE TRANSLATED. IF YOU WOULD LIKE TO HELP PLEASE WRITE TO MICALOSAPEVO@PIBINKO.ORG]
…ma sarà l'una di giorno o l'una di notte? L'episodio di domenica scorsa, il settimo, parlava di gente che viene dalla luna, con tanto di foto di repertorio che rimettiamo qui per i più distratti (prego la regia di mandare l'immagine di repertorio):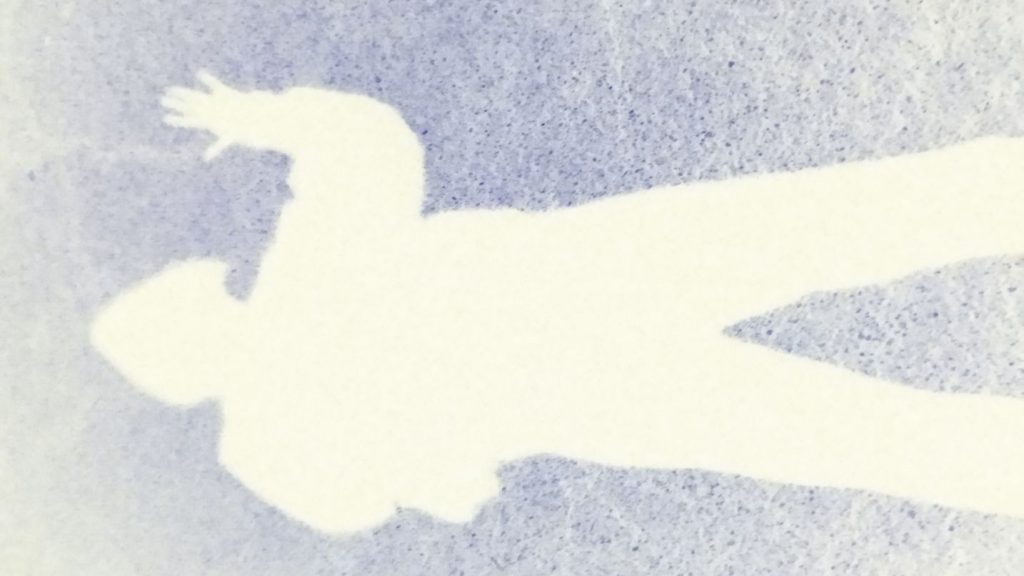 Oggi, sarà forse legato al mood domenicale e da giornata di riposo, si tratterà di gente che viene VERSO l'una di giorno. Ma chi potrà arrivare a quell'ora in cui hai appena alzato la forchetta col tortello fumante? …Saranno testimoni di Genova, magari a parlarvi dell'alluvione che nel 1970 colpì la città con quella feccia un po così?..saranno finti tecnici del gas (o finti pensionati…vedi questo servizio di Giancarlo da Miele del 2005: https://www.pibinko.org/falso-pensionato-truffa-tecnico-del-gas/)? Saranno finti gas tecnici?
In ogni caos, "statev' accuort'", e buona domenica. A risentirci domani con le storie di Jack, Wolf, Simone e Mauro, nei preparativi della missione per andare da Tatti (GR) a Roccatederighi (GR), sette chilometri di distanza, passando per il Politecnico di Milano.
[NdR se non vi fosse chiaro perché in un webromanzo con cadenza quotidiana dopo sette giorni si passi dal settimo al dodicesimo episodio, provate a pensarci…chi ha detto che il tempo in cui scriviamo questa storia sia lineare?]
Come sempre, per informazioni e booking: micalosapevo@pibinko.org o whatsapp 3317539228, e se vi piace questa storia, lasciate qualcosa nel cappello digitale della Jug Band Colline Metallifere (vedi link).
Vi salutiamo con un'allegra canzoncina degli Small Faces, dedicata appunto alla domenica:
Wouldn't it be nice, to get on with me neighbours | ma non sarebbe bello se andassi d'accordo coi vicini
But they make it very clear, they've got no room for ravers | ma loro non te la mandano a dire, non hanno posto per chi fa casino
They stop me from groovin', they bang on me wall | mi fanno smettere di star bene, danno colpi al muro
They're doing me crust in, it's no good at all, ah! | mi fanno cuocere, non va per niente bene [NdR traduzione di "doing me crust in" incerta: se avete alternative scrivete a micalosapevo@pibinko.org]
Lazy Sunday afternoon | una pigra domenica pomeriggio
I've got no mind to worry | non ho una mente per preoccuparmi
Close my eyes and drift away | chiudo gli occhi e vado alla deriva
'Ere we all are, sitting in a rainbow | eccoci tutti qua, seduti su un arcobaleno
Gor blimey hello Mrs Jones, how's your Bert's lumbago? (mustn't grumble) | Cacchi Sig.na Jones, come sta la lombaggine del suo Bert?
I'll sing you a song with no words and no tune | vi canterò una canzone senza parole né melodia
To sing in your khazi while you suss out the moon, oh yeah! | per cantare in bagno mentre ragionate sulla luna
Lazy Sunday afternoon
I've got no mind to worry
Close my eyes and drift away
Roo dee doo dee doo, roo dee doo dee die day
Roo dee doo dee dum, roo dee doo dee doo dee
There's no one to hear me, there's nothing to say | non c'è nessuno che mi ascolti, non c'è niente da dire
And no one can stop me, from feeling this way, yeah | e nessuno mi può impedire di sentirmi così, sì
Lazy Sunday afternoon
I've got no mind to worry
Close my eyes and drift away
Lazy Sunday afternoon
I've got no mind to worry
Close my eyes and drift a-
Close my mind and drift away
Close my eyes and drift away