[TO BE TRANSLATED. IF YOU WOULD LIKE TO HELP PLEASE WRITE TO MICALOSAPEVO@PIBINKO.ORG]
Ieri, dopo quasi 10 gg di missione tra Milano, Valdera e Golfo del Sole, Jack O'Malley e Mauro Tirannosauro hanno fatto ritorno a Tatti, frazione di Massa Marittima, da non confondere con la Foresta di Tatti vicino a Volterra. Tatti è il punto di partenza dell'imminente geotournée verso il Politecnico di Milano.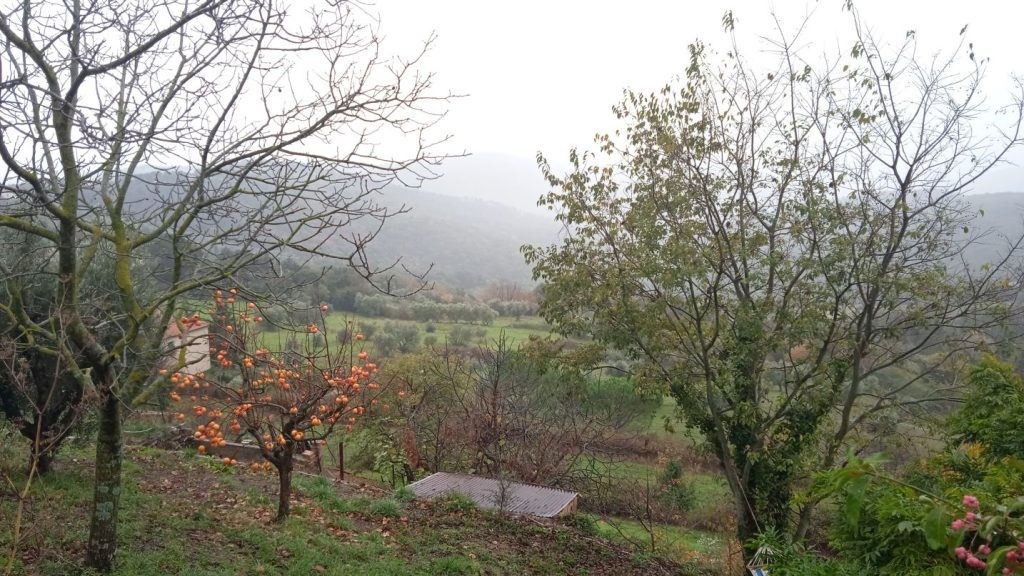 Hanno avuto modo di fare il punto con alcuni dei personaggi implicati nell'organizzazione del primo evento (che, cominciamo a dare qualche aiutino, sarà sabato mattina 4 dicembre dalle 11 alle 12), e di fare il punto con Wolfgang "'o stampatore" Scheibe e di ripassare alcuni dei brani della concettistica che la Jug Band Colline Metallifere proporrà (NdR per approfondimenti sulla concettistica, vedi questo link: http://www.pibinko.org/jugbandcollinemetallifere/concerttistica/)
Per salutarvi, un brano di Chester Arthur Burnett (al secolo Howlin' Wolf, il lupo ululante), che vi canta una canzoncina e ad ascoltarlo ci sono nientepopodimenoche "loro" (il nome in codice con cui Gabs chiama i Rolling Stones, prima versione, cioè con Brian Jones).
Per altre informazioni sulla geoutournée dalle colline metallifere a Milano e ritorno (ovvero da Tatti a Roccatederighi, passando per il Politecnico di Milano): micalosapevo@pibinko.org o whatsapp 3317539228, o rivedete tutta la storia scorrendo la sezione notizie di http://www.jugbandcm.it
[nell'immagine di testa, alcune delle tappe della geotournée della Jug Band Colline Metallifere nel 2025 -elaborazione a cura della pibinko mapping division]