Between Feb. 29 and March 1 with the Metalliferous Hills Jug Band we set up two events which we proposed as a continuum between participatory mapping and live music, in line with our project.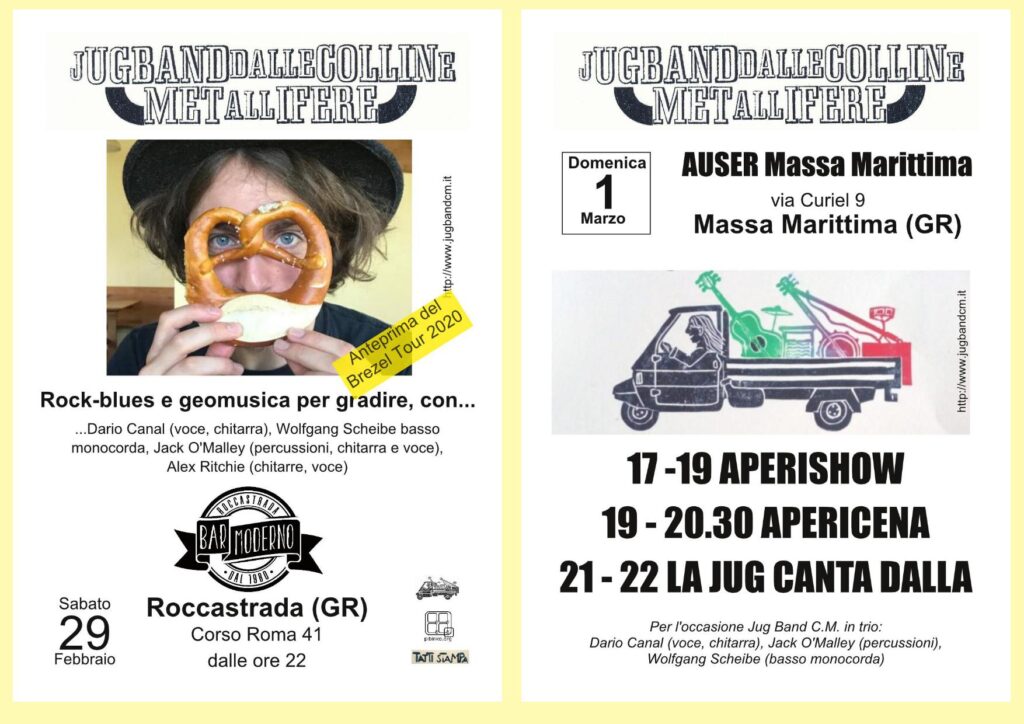 In this post you can find the presentation of the story and, below, some snaphots of the two events.
Meanwhile, the Roccastrada community map will remain at Bar Moderno, available for customers to add missing place names. Shortly we will announce a date where we will be presenting the results of the participatory mapping exercise.
For more information and booking: jugbandcm@pibinko.org or +393317539228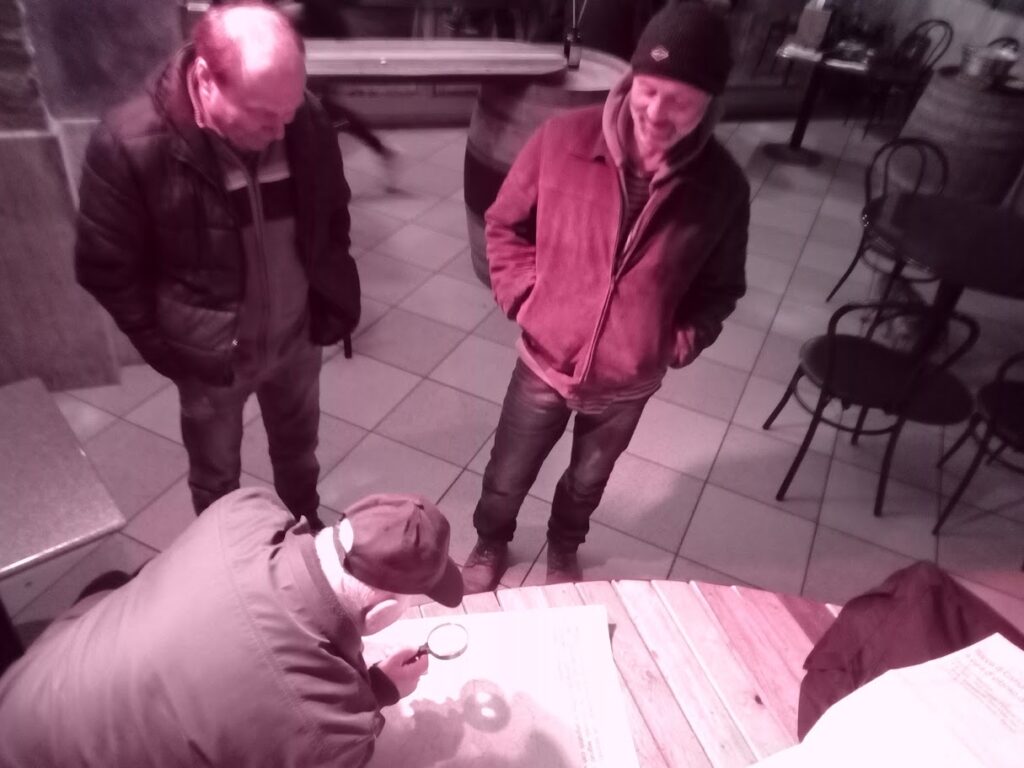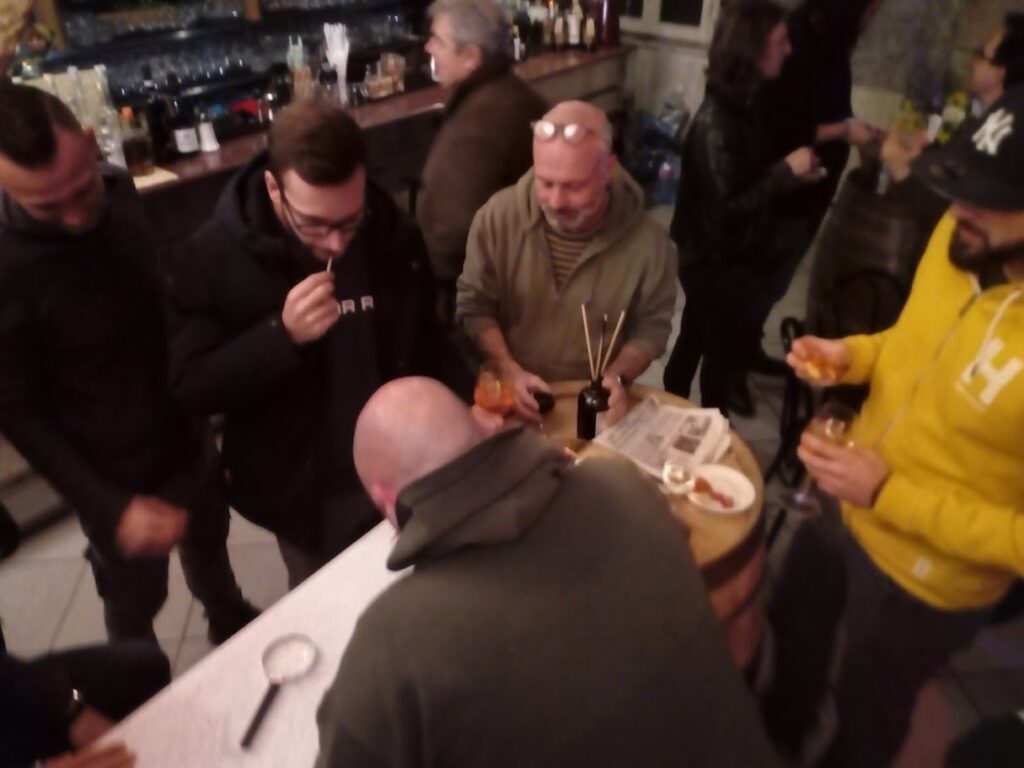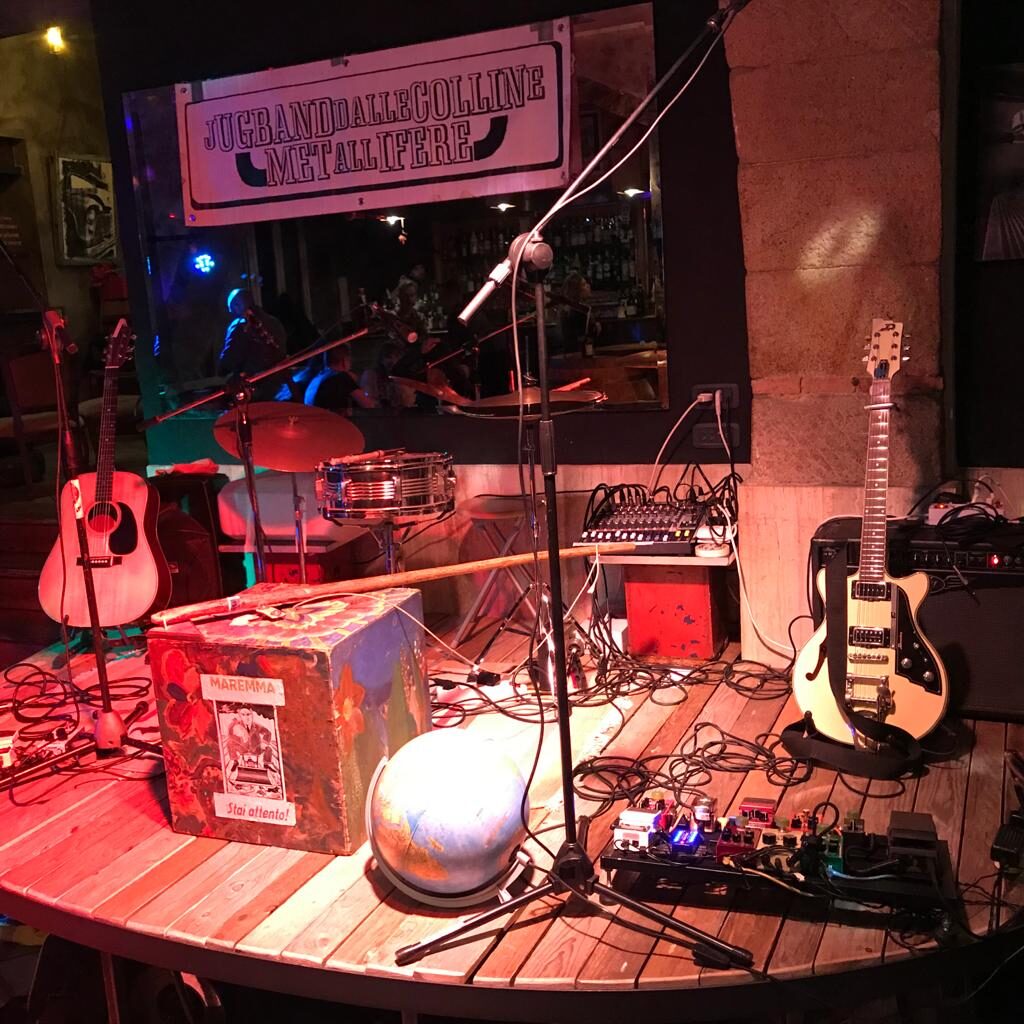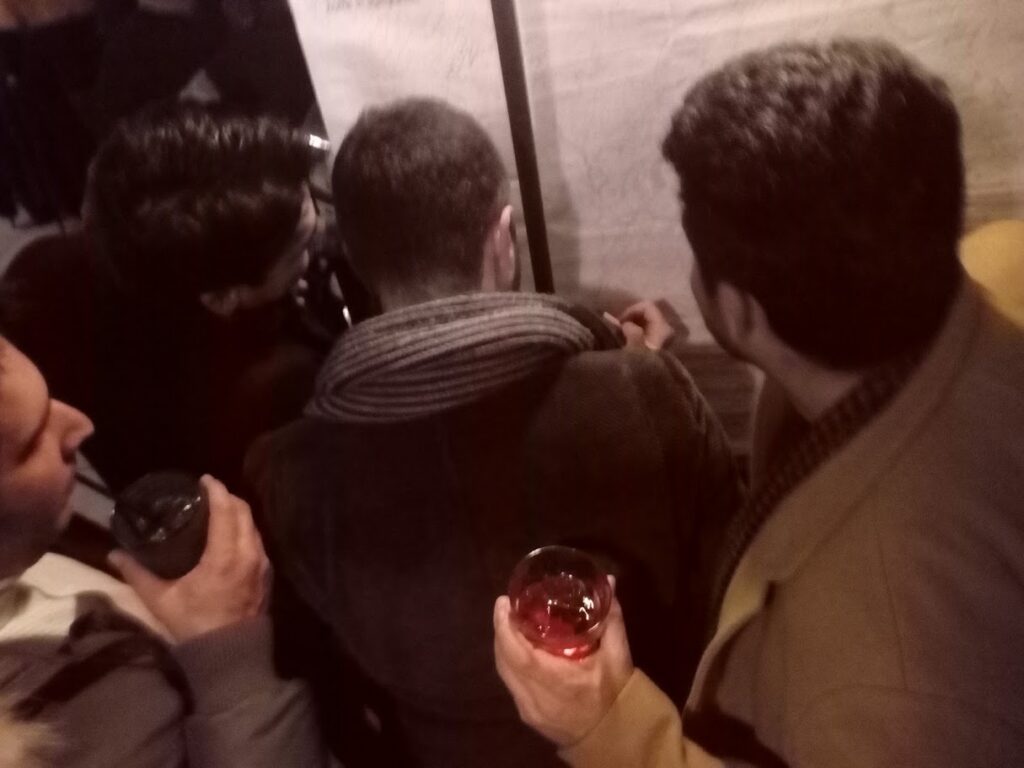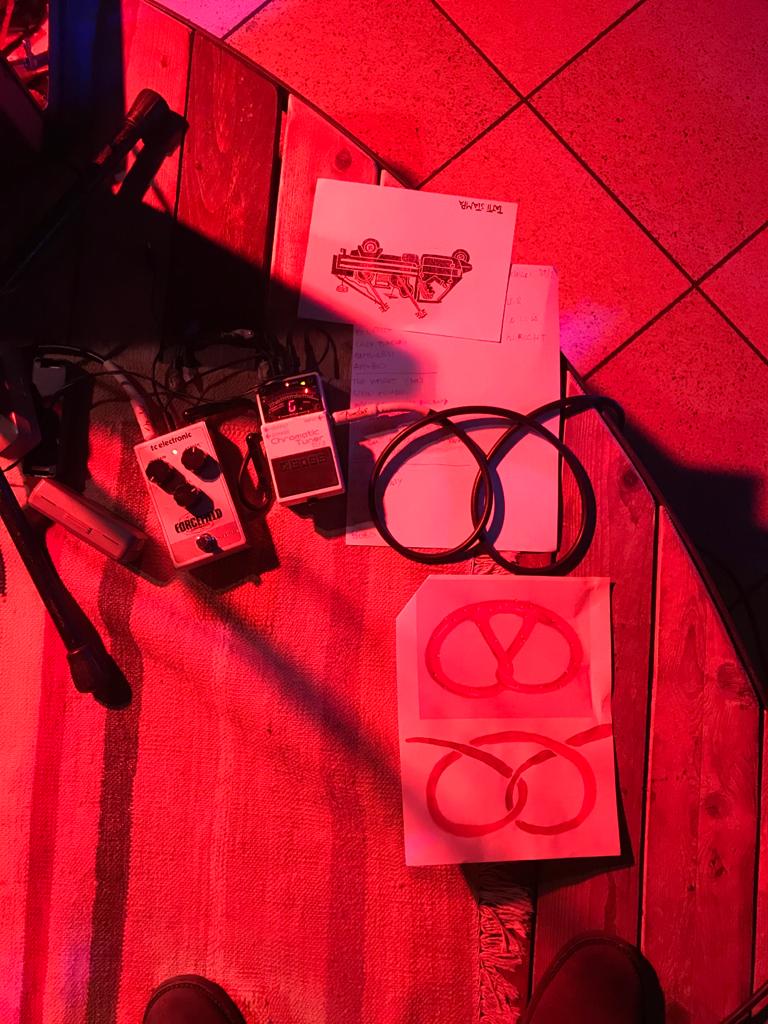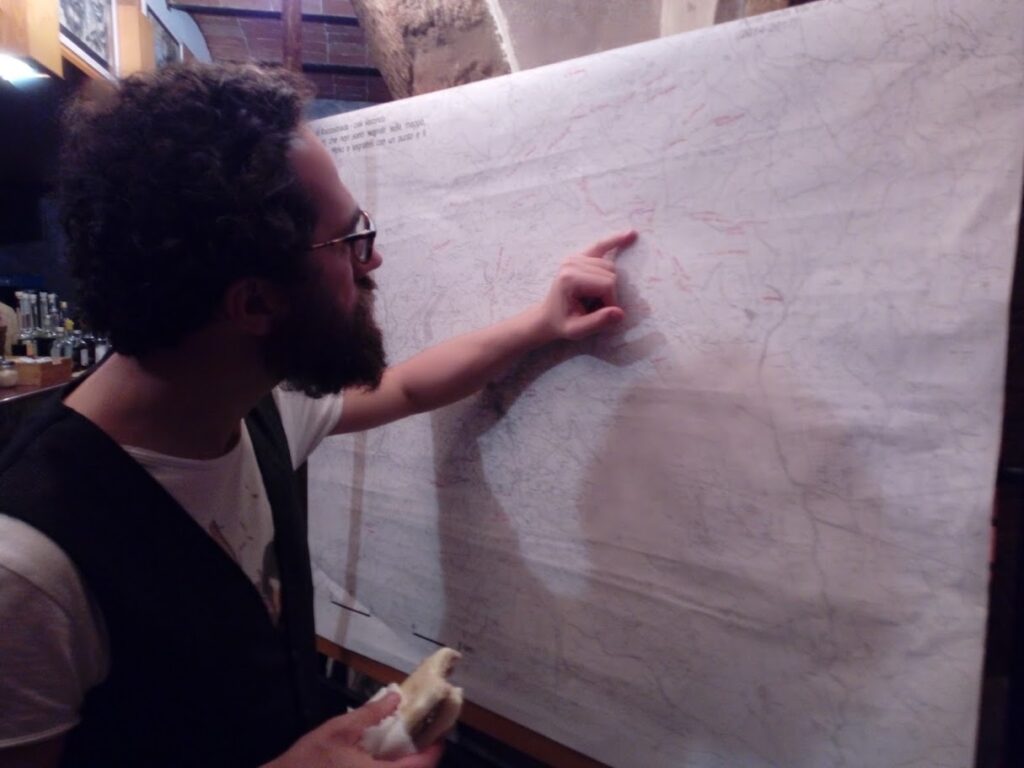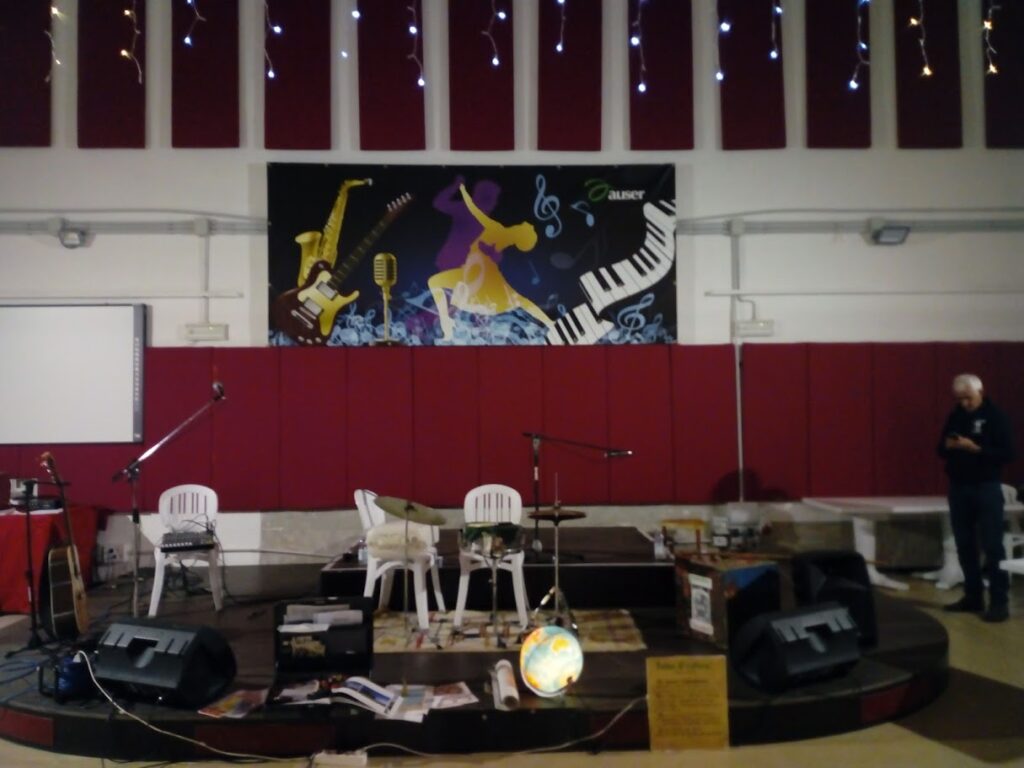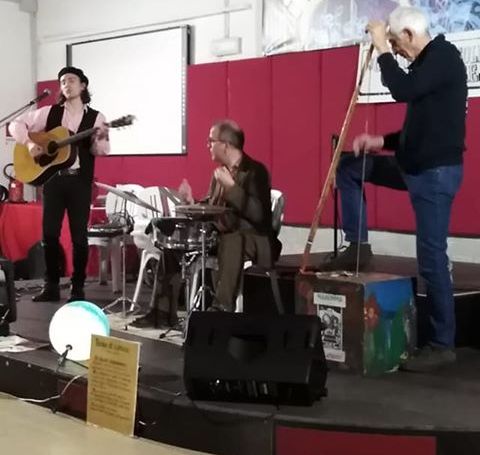 For more information and booking: jugbandcm@pibinko.org or +393317539228