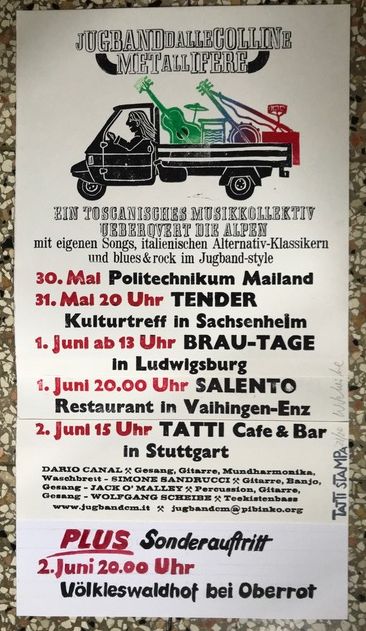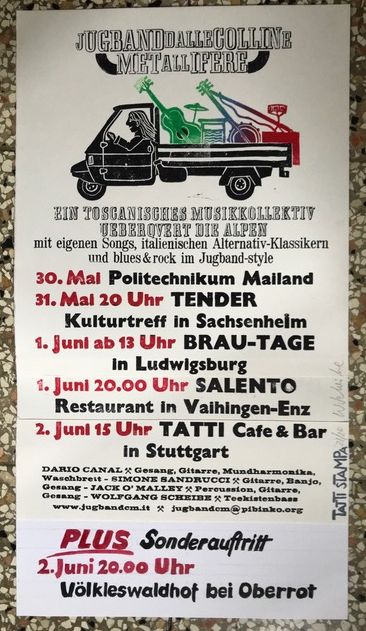 In the past weeks we gave you a bunch of detailed information of explanations and rationale concerning the Metalliferous Hills Jug Band project, and its fractal ramifications on geomusic, art-science-Tuscan goodies tasting, etc. While we approach the final phases of our preparations before starting the tour, let us summarize directly where you may find us on tour. Looking forward to see you!
For more information: jugbandcm@pibinko.org or +393317539228.
Thu. May 30, from 6 to 7PM, Politecnico di Milano, Citrini Hall (with a prologue from 4 to 6PM)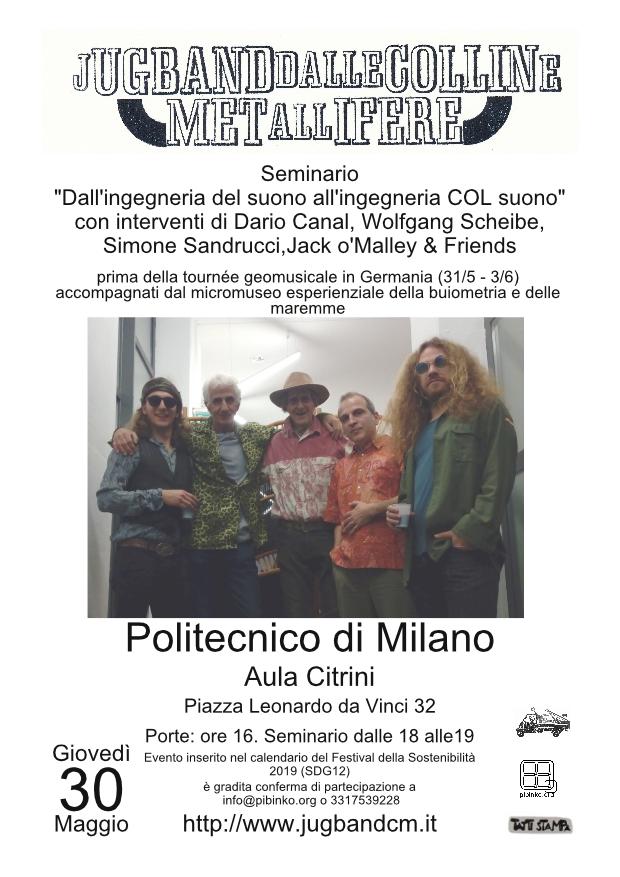 Partenza il 31-5 mattina da Milano verso nord, con cinque situazioni:
Fri May 30, 8PM, Sachsenheim, TENDER Cultural Centre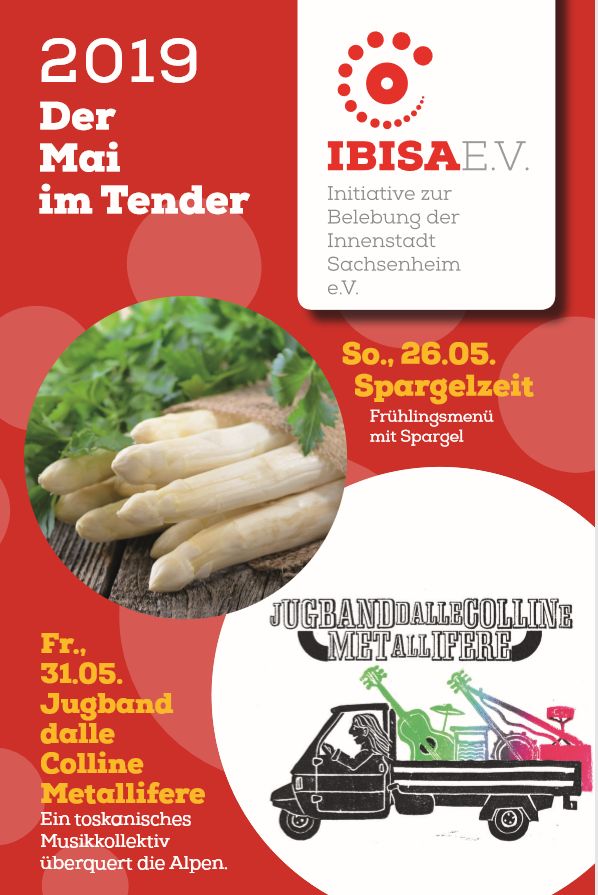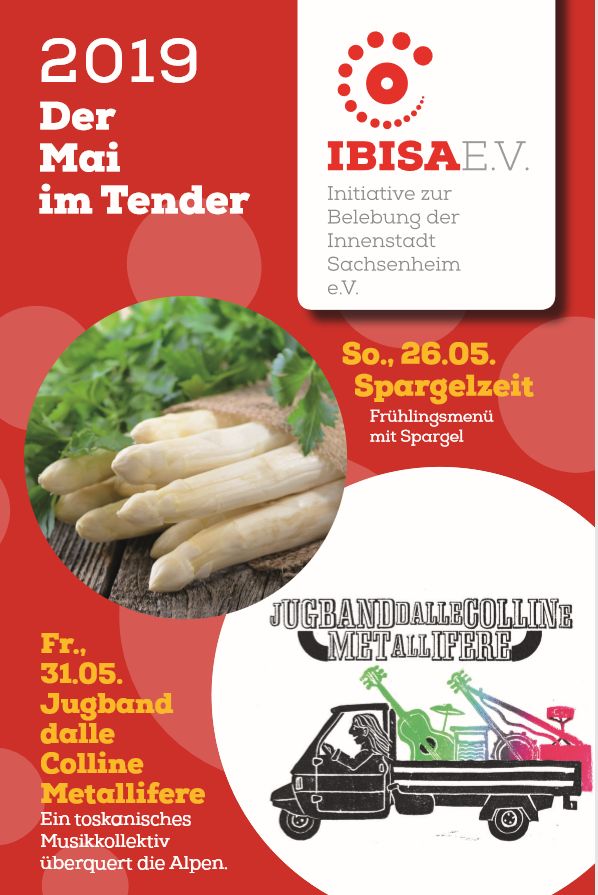 Sat, June 1, 1PM to XPM, Ludwigsburg, Beer Days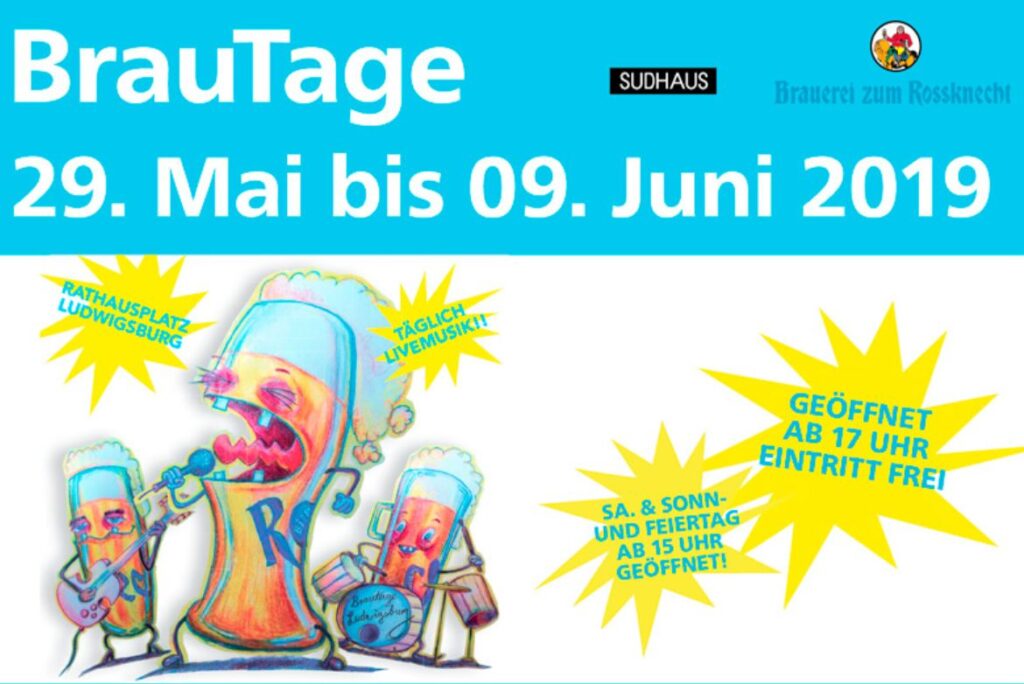 Sat., June 1, 8PM, Vaihingen-Enz, Ristorante Salento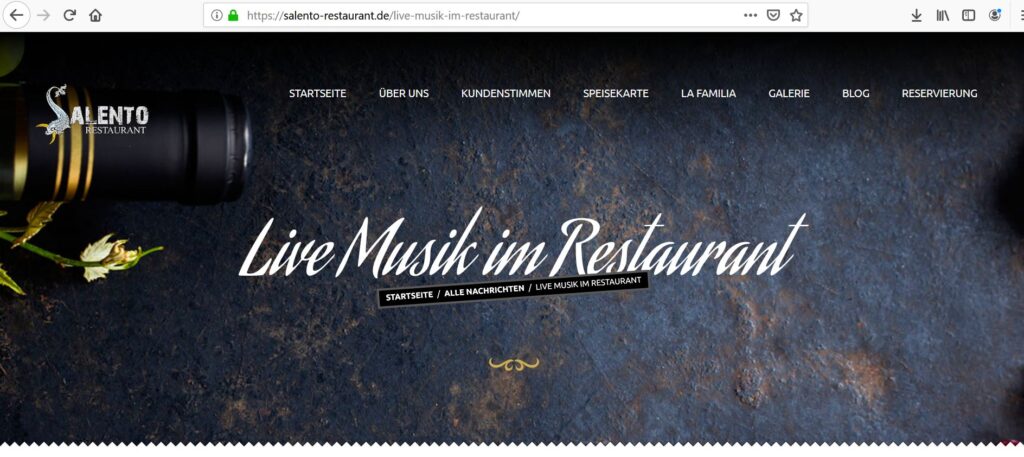 Sun, June 2, 3PM, Stuttgart, Caffé-Bar Tatti ( Facebook event)


Sat, June 2, 8PM, Völkleswaldhof bei Oberrot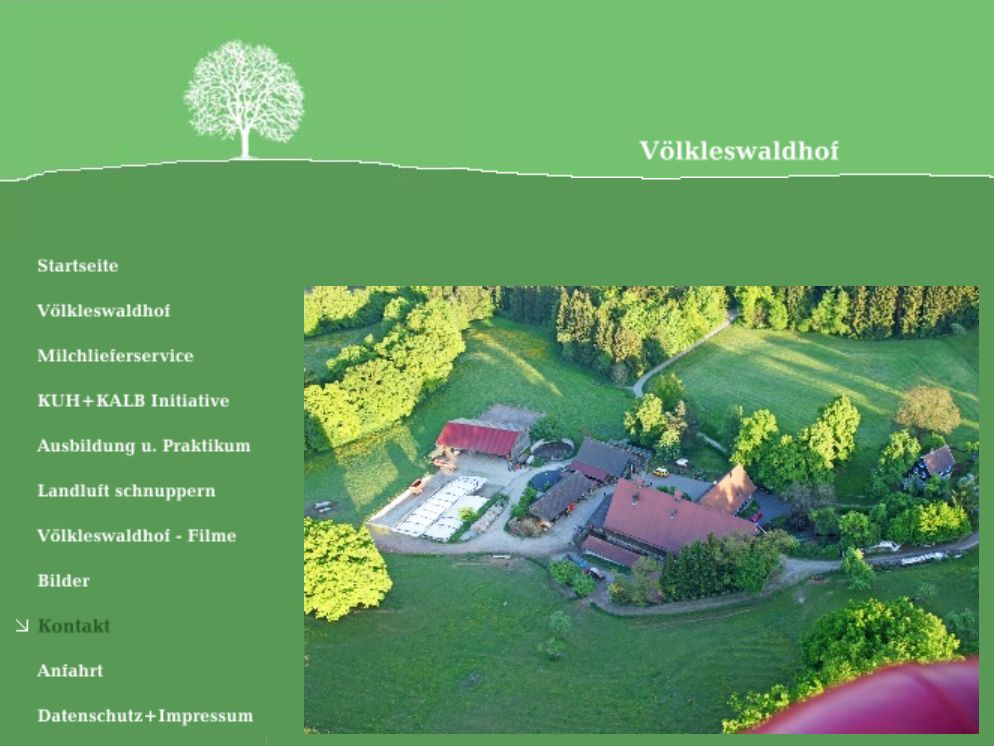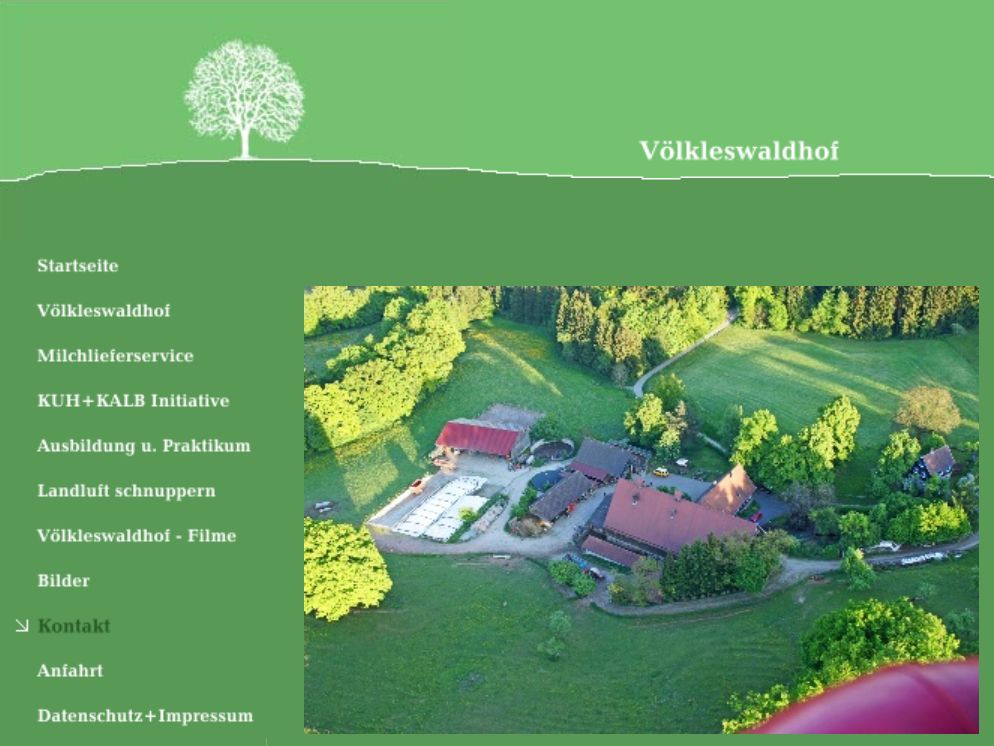 Lunedì 3 giugno – lenta discesa verso la Toscana con possibile sosta di defaticamento.
Per chi non ha confidenza coi luoghi tedeschi (di noi, tutti tranne Wolfgang), una mappa che riassume le località: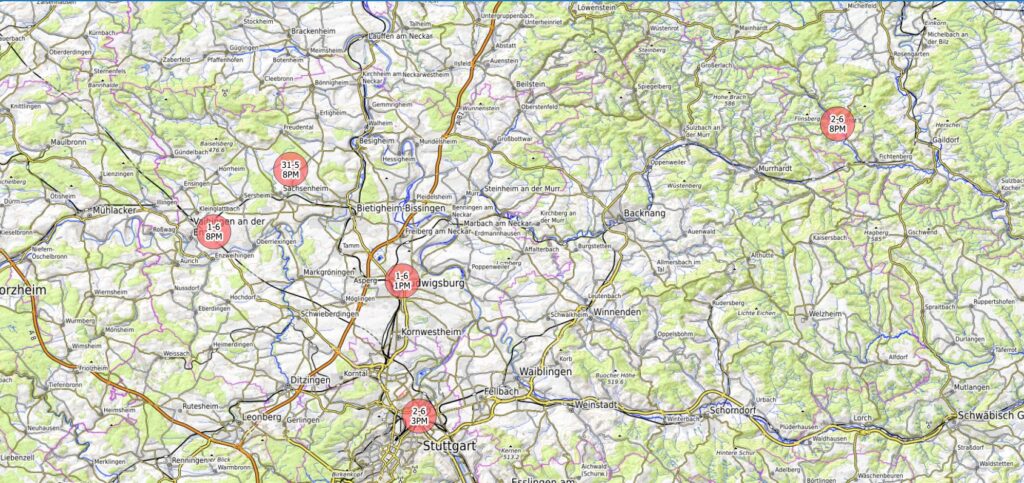 Foto di testa: Liliana Cafiero