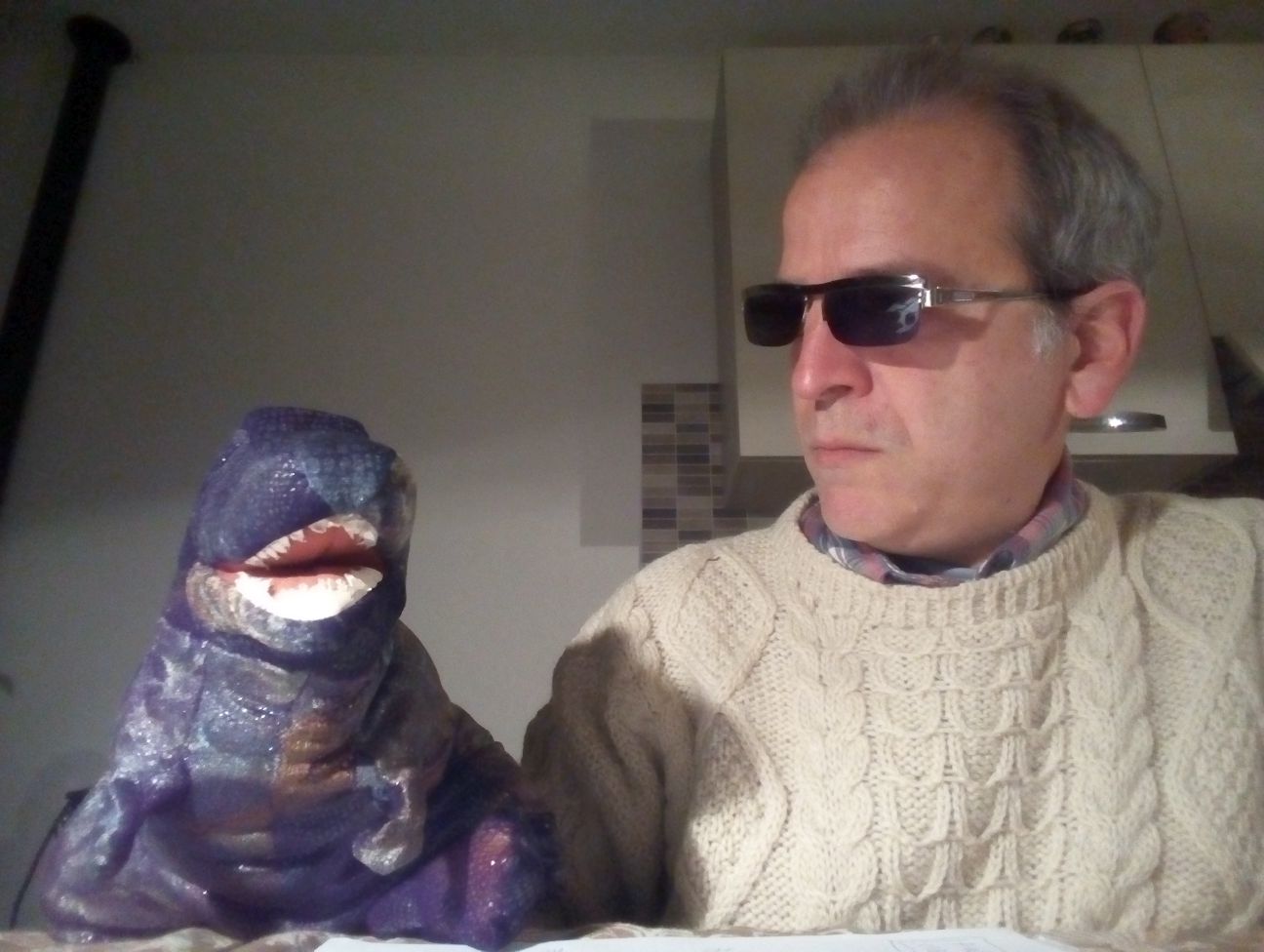 Andrea Giacomelli, aka pibinko or Jack O'Malley, was selected as one of the jury members for the Silbersalz International Science and Media Festival, which will take place in Halle (Germany) in June 2022, with its fifth edition. In the past the, the multi-faceted citizen of the world based in Southern Tuscany has already been part of juries and voting panels. We can recall the Bovisa Connaction Festival in Milano in 2010, the Carnival Party in Torniella in 2008, the selection of research interns for CRS4 in 2000, or the interviews to numerous junior engineers and geologists in the Milan branch of an environmental engineering corporation between 2003 and 2007. Speaking of contests, pibinko has also been the creator to date of two initiatives: in 2008 he proposed the "Chi la vede è bravo" photo contest, on the ancient game of palla 21/palla eh!. In 2010 he then created and promoted the contest "From Dusk till Dawn", connected to the BuioMetria Partecipativa project (on interdisciplinary night sky promotion and protection).
About the SILBERSALZ Festival:
SILBERSALZ is the first international Science&Media festival of its kind, taking place in 2022 for the fifth time in Halle (Saale), Germany.
What are the questions facing science? What answers could help us to live together more peacefully and waste fewer resources? What will the earth look like in the future? SILBERSALZ brings science and media topics to life for all senses with gripping films, exciting discussions, and walk-in installations – as an international festival for the public and as a conference for those who work in research, film, or the media industry.
With this unique combination of festival and conference programmes, current issues become easy to understand. For researchers, film, and media professionals, SILBERSALZ offers a platform for mutual inspiration (see https://www.silbersalz-festival.com/en/about for more information).
The festival will be from June 15 to 19. The jurors will be at work during the coming Spring to select the best works, divided in eight categories, including documentaries, series and social media productions.
If you are interested to submit your work, for some categories the February 20 deadline has been extended for a few days. Please check this on https://www.silbersalz-festival.com/en/node/882
For more information: micalosapevo@pibinko.org .
…with a little soundtrack: