For more information: bmp@pibinko.org or +393317539228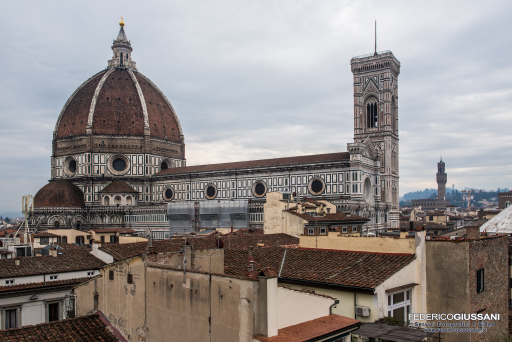 On March 13, 2019, in the stunning set of the Osservatorio Ximeniano in Florence (the first astronomical observatory in the city, founded in 1756), a workshop was organized by the Institute of Biometeorology of the National Research Council, the Department of Biology from the University of Pisa, and the BuioMetria Partecipativa project from the pibinko.org network. The topic of the workshop was the definition of common operational perspectives on protection and promotion of night skies, following the international symposium held on the island of Capraia (Tuscany) in September, 2018 (a report on the symposium is available).

The workshop was primarily intended as a follow-up for attendees of the Capraia event, together with other subjects collaborating with the organizers, in order to further consolidate a national interdisciplinary working group active in monitoring, outreach and promotion of dark-sky areas. In addition to direct collaborators of the organizing institutions, the event saw the participation of Regional Enviromental Protection Agencies from Veneto, Piemonte, Emilia Romagna, and Liguria, plus other experts from Regione Emilia-Romagna.
Each participant had the possibility of giving a presentation in the first part of the workshop. Key talks were proposed by: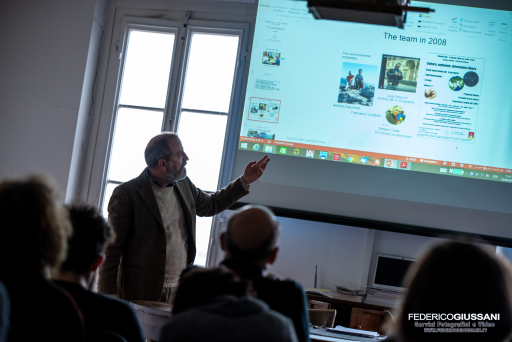 Andrea Giacomelli, MS in Environmental Engineering and PhD, animating since 2008 BuioMetria Partecipativa as the flagship project in a framework of various initiatives for protection and promotion of lesser known resources in the fields of culture, environment, and open innovation (supported by the pibinko.org network):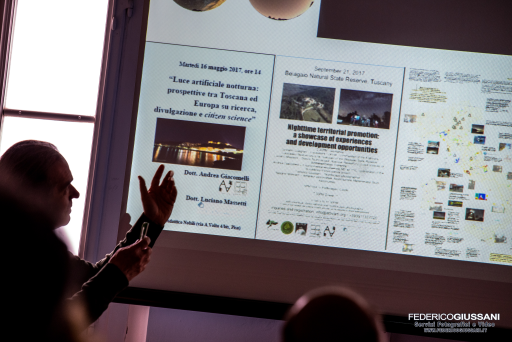 Luciano Massetti, MS in electronic engineering and senior technologist at CNR IBIMET, with a strong track record in environmental monitoring and education, active since 2014 on activities concerning artificial light at night:
.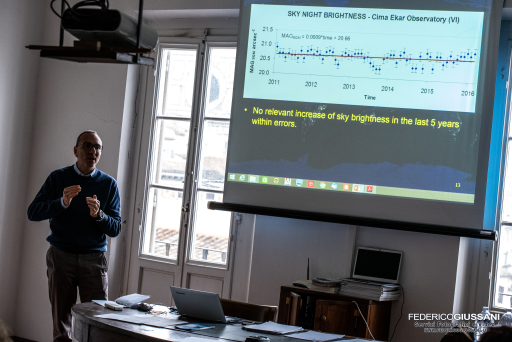 Andrea Bertolo, MS in Physics, managing the light pollution section of the Veneto Regional Environmental Protection Agency, presenting their regional network for night sky quality measurements, used both for monitoring and scientific research.
.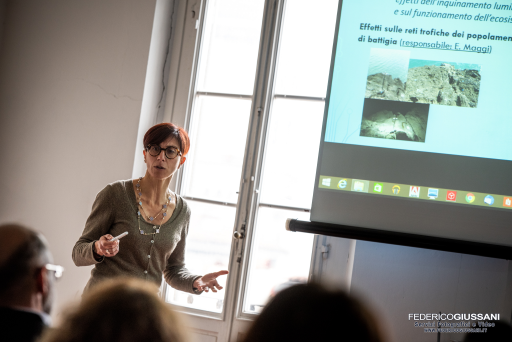 Elena Maggi, MS in Biology, researcher with the Dept. of Biology at the University of Pisa, active since 2015 on projects concerning the effects of artificial light at night on marine micro-organisms.
.
.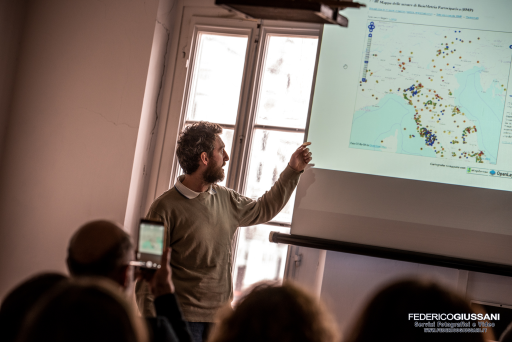 Luca Delucchi, MS in Geography, and author of the BuioMetria Partecipativa web map in 2008, since then a researcher at the Edmund Mach Foundation in Trento, specialized in geographic information systems and remote sensing.
.
The afternoon part of the workshop was dedicated to brainstorming and outlining key activies. During the coming few weeks the working group, in collaboration with some subject who could not physically be in Florence, but expressed their interest in participating in this effort, will proceed to define a set of joint actions on the topic of promotion and protection of the night sky.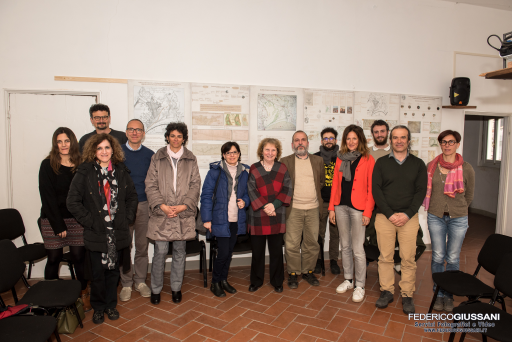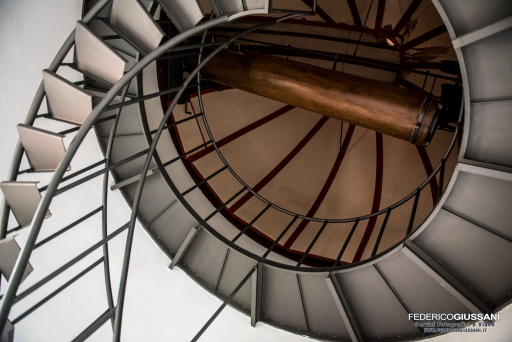 We thank Fondazione Osservatorio Ximeniano for hosting the workshop (and you can check out some indoor details of the anciente observatory dome from the image above).

For more information: bmp@pibinko.org or +393317539228