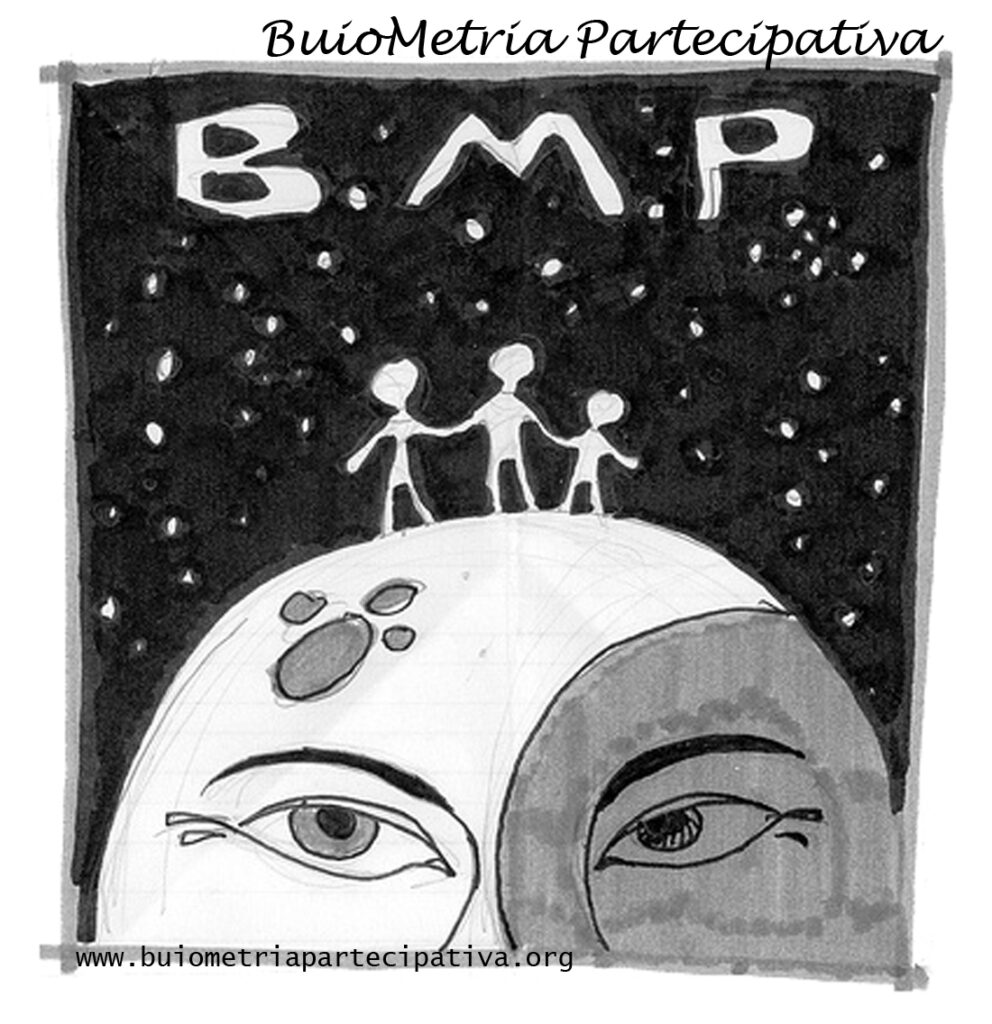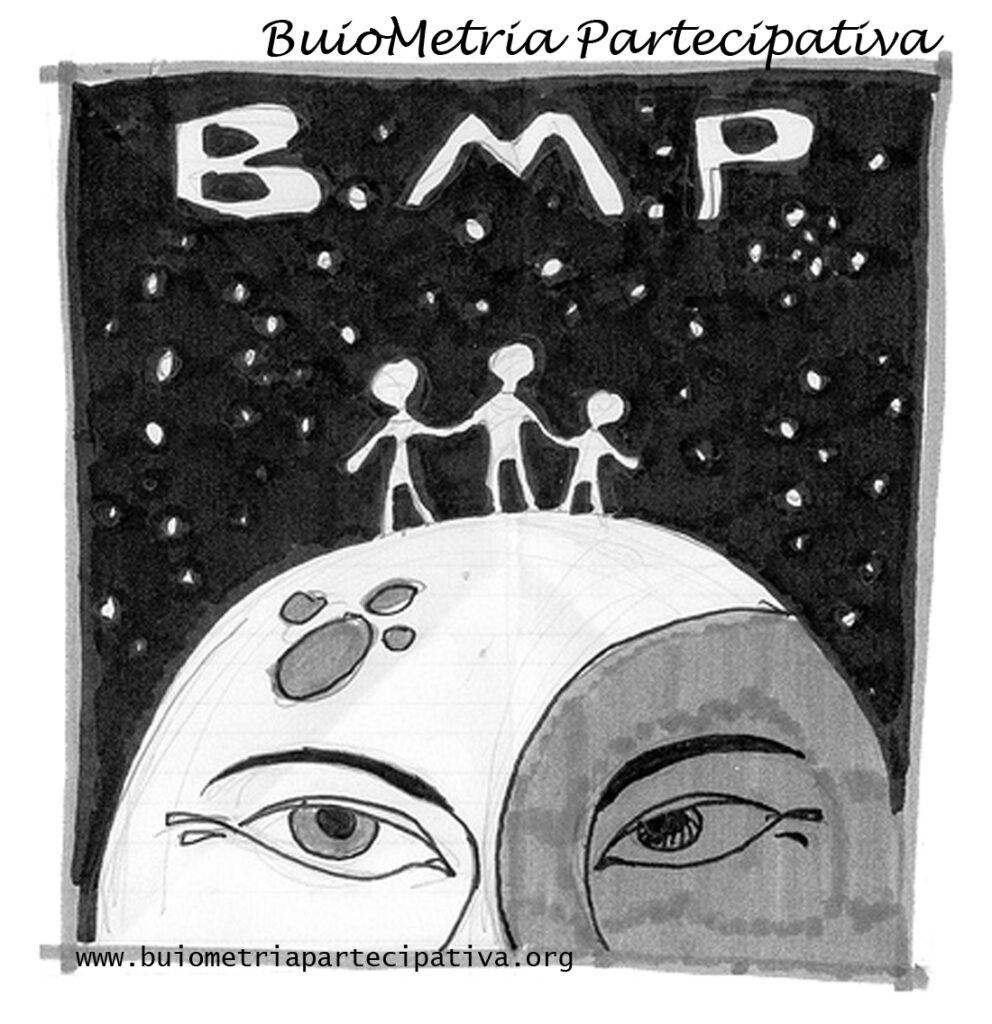 M'illumino di meno is a format created in 2005 by the famous radio show Caterpillar, aired by RAI Radio 2 to raise awareness on environmental sustainability, inviting activists, institutions and businesses to organize events on the same day (the Friday between end of February and early Marchh) to engage citizens with presentations, performances and other activities..
In this context On Friday, March 1st. 2019 the Municipality of San Vincenzo, Tuscany, will host in their premises of "La Torre", the tower facing the marina (Piazza d'Italia 7) a presentation by the BuioMetria Partecipativa (i.e. participatory night sky quality monitoring) project. This was started in 2008 in Southern Tuscany as an environmental outreach and a citizen science initiative for the protection and promotion of night sky, and the mitigation of light pollution.
This is not the first time for BuioMetria Partecipativa in San Vincenzo: our first event was in September 2017, followed by two more in 2018. The March 2019 presentation, however, will be a substantially revamped event. This is due to new interesting developments for the project, deriving from new national and international connections in the areas of research and community engagement. Also, we will be considering the topic of circular economy, which this year has been suggested as a key subject from the M'illumino di meno team.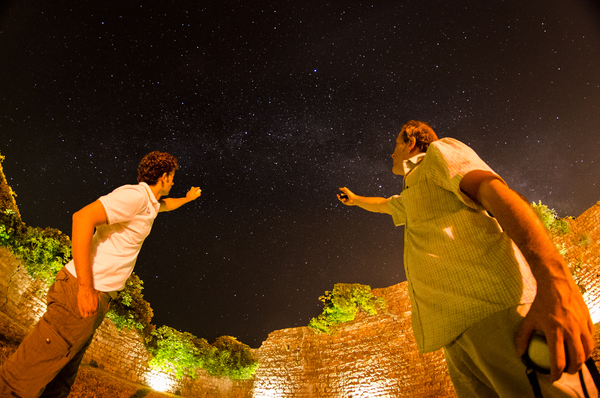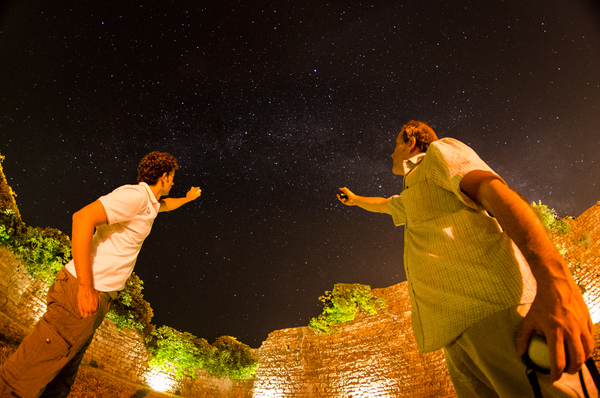 On Friday, March 1st in San Vincenzo the speakers/performers will be: Andrea Giacomelli, MS and PhD, creator and coordinator of the BMP project, Federico Giussani, professional nightscape photographer, and Simone Sandrucci, lead guitar for Etruschi from Lakota, and active with Giacomelli in the Metalliferous Hills Jug Band project, doing scientific and cultural outreach merged with rock blues music.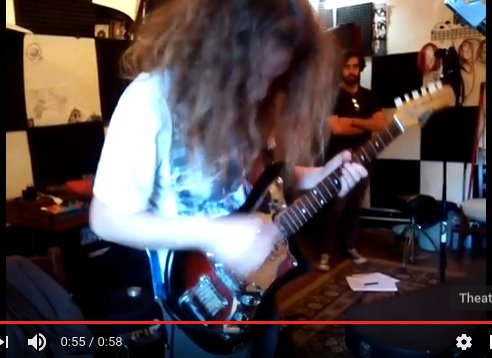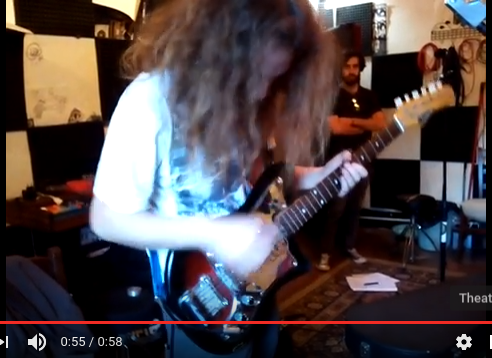 The March 1st event is following an interesting micro-exhibition held in Florence last week, where BuioMetria Partecipativa had various opportunities for visibility in relation to TourismA (a national fair on cultural and archaeological tourism). Furthermore, the Friday presentation is a precursor to an event which will be held in Tatti, a hamlet in the area of Massa Marittima (not too far from San Vincenzo, but inland), where the same team will be holding an event within the ninth International Open Day.
All these activities fall in the framework of a series of initiatives for the protection and promotion of lesser known assets in the fields of culture, environment and open innovation, developed by the pibinko.org network since 2007, with a base in Southern Tuscany, and interesting relations outside of the region (please check out http://www.pibinko.org)
For more information and contacts: bmp@pibinko.org or +39 331 7539 228