Also featuring Jack O'Malley and Wolfgang Scheibe from the Metalliferous Hills Jug Band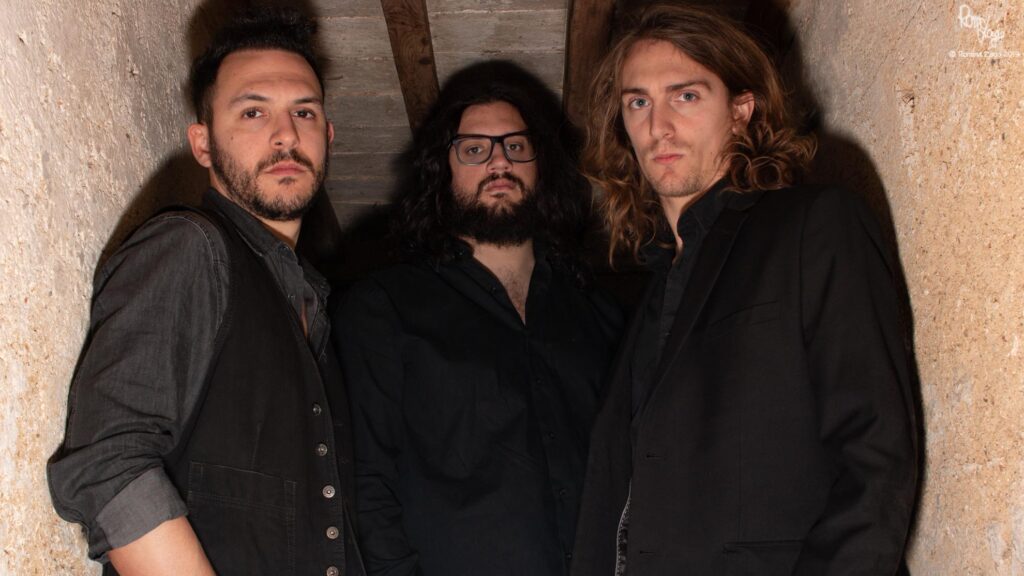 Gli Amish from Jack White sono un progetto nato un paio di anni fa dall'incrocio fra Dario Canal, frontman degli Etruschi from Lakota, e Alessio Ricci, chitarrista dei Crimson Thunder di Piombino. Galeotto fu il teatro, e dopo la collaborazione nella preparazione di uno spettacolo, partì lo spin off di musica dal vivo fatta in duo, con periodiche visite di ospiti, collaboratori e altri elementi creativi.
Gli AFJW propongono una combinazione di brani tendenzialmente rock, in parte ispirati a Jack White e alle nuove generazioni di bluesmen del terzo millennio (cfr. Fantastic Negrito), senza dimenticare i padri fondatori (Bowie, The Who, Led Zeppelin), cose italiane (es. Jannacci), e alcuni brani originali.
Il prossimo appuntamento è per sabato 16 marzo, dopo cena al Dribbling Bar (via Ximenes 57, Grosseto), assieme a Simone Bravi (già batterista dei Kutso).
Per l'occasione si ripresenteranno anche alcuni ospiti, con cui è venuta fuori un serata al fulmicotone venerdì scorso al Pub dei Fantasmi di Massa Marittima. Sono quindi attesi Wolfgang Scheibe e Jack O'Malley (ovvero la sezione ritmica a geometria variabile della Jug Band dalle Colline Metallifere con il loro progetto geomusicale, cfr. In aria del 5-3 scorso e La Nazione ed. Valdera-Val di Cecina di qualche settimana fa). Ultimo, ma non ultimo, Samba Governatore con le sue acrobazie reggae, in potente equilibrio fra l'intramontabile (Bob Marley) e l'energia di un freestyler vero.
Per informazioni: ilcasinobooking@gmail.com
.