To understand what Participatory Lithology is, and how we propose it, please see the summary of our first week of activity (March 21-27, 2020). In this project we have considered four roles: collectors, classifiers, entertainers, and sponsors. Let's see here what entertainers can do.
Resident (at home) DJ
If, withouth looking it up on a search engine, you can think of a song mentioning rocks, stones, or minerals, you can write to micalosapevo@pibinko.org indicating
Song title
Link to a song video
and, if possible
Lyrics in the original language
an English translation of the lyrics, if the song is not in English (we encourage non-English songs!)
an Italian translation of the lyrics , if it is not in Italian
The indication of a sample from the participatory lithology gallery that you would related to the song.
…we don't need each and all of these additional inputs, but the more you can send, the better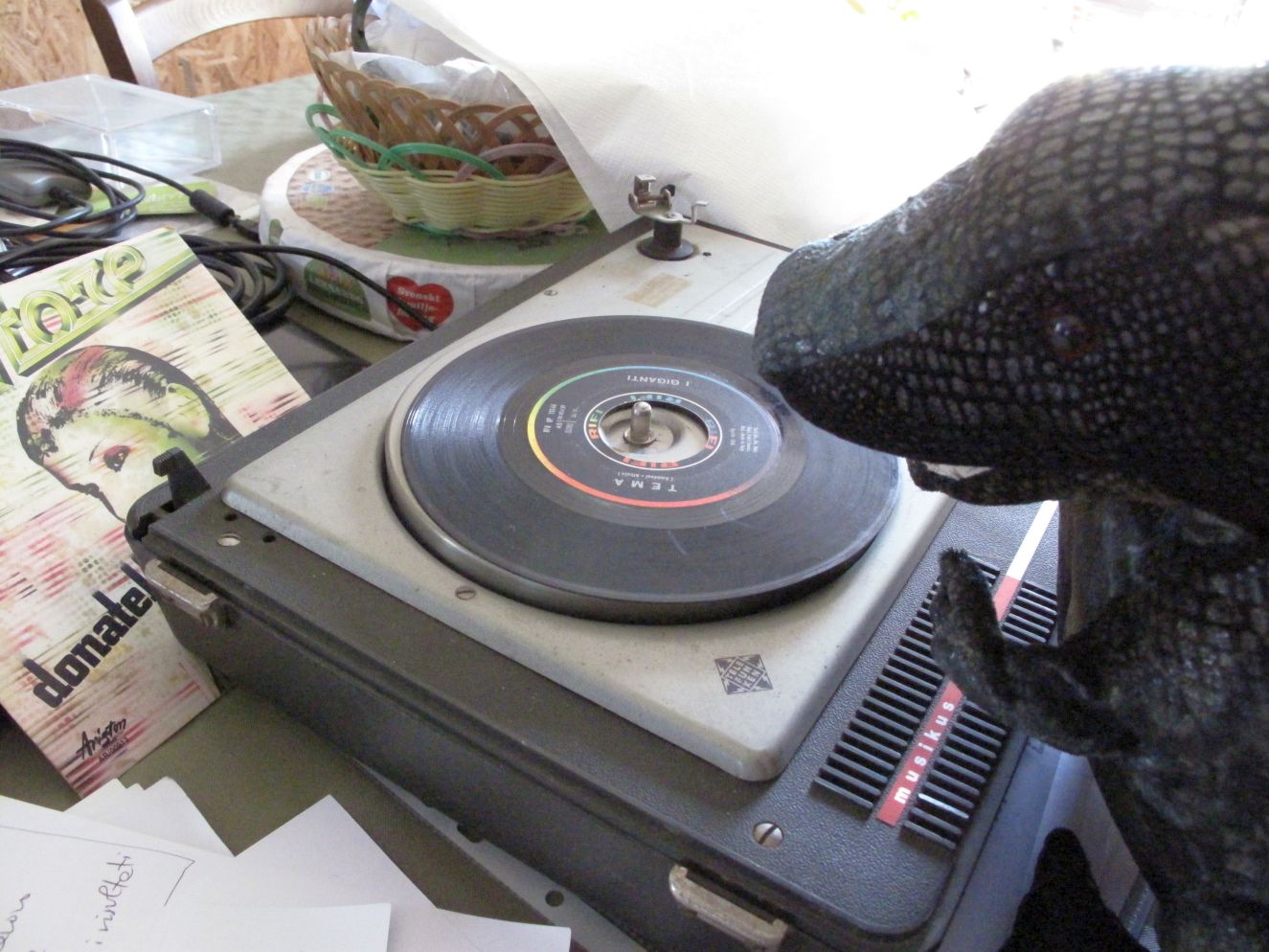 Your proposal will be evaluated by the Participatoryt Lithology working group: Jack O'Malley, Mauro Tirannosauro, the Jug Band Colline Metallifere & friends). If the song fits in the context of the project, it will be added to a playlist from which one song per day is published in the Lithobag blog series. You will be indicated as the selectors for your song and we will thank you for our participation.
If the song you propose has not yet been published, but is already in the playlist (as of Apr. 4 we have about forty to go), your suggestiong will be summed to that of other "resident at home DJs" who proposed it, and you will all be credited for your suggestion when the song will be out on the Lithobag.
NB: If the song you propose will be the result of some online keyword search…ok, that is not forbidden but (1) Mauro the T-Rex will immediately notice and (2) what is the purpose of an online search in the context of Participatory Lithology?
Musicians and/or singers
We like DJ sets, but we like more the live stuff.
With the Jug Band dalle Colline Metallifere (i.e. Metalliferous Hills Jug Band) since 2018 we started a project where live music and outreach on environment, agriculture, and similar topics are merged in a single situation. Please check the JBCM site to get an idea. Among other exhibitions you should start from the events we held in Milan+ Brescia , then in Milan+Germania in 2019, and -more recently, in Roccastrada + Massa Marittima (Tuscany).

Bringing this format in Participatory Lithology, we started by writing some lyrics on songs that we use as jingles and promotion for the project. For the moment we have a first performance featuring Francesco Ceri from Matti delle Giuncaie. By Apr. 4 we will have a second performance out. For a third song, with English lyrics, we are looking for an English mother tongue vocalist/musician (Jack O'Malley from the JBCM is quite fluent, but it would be cool to find somebody born & bred in an English-speaking country).
So: if you like the Metalliferous Hills Jug Band vibe, and you would like to collaborate on new performances for Participatory Lithology, please write to micalosapevo@pibinko.org
Other forms of entertainment
Since the recreational part of participatory lithology was born inside a musical collective, it is easy for us to think in terms of musical options. However, if you are not musician, but you have other forms of expression, and you can think of a creative way to convey Participatory Lithologuy, you can still write us…we're curious.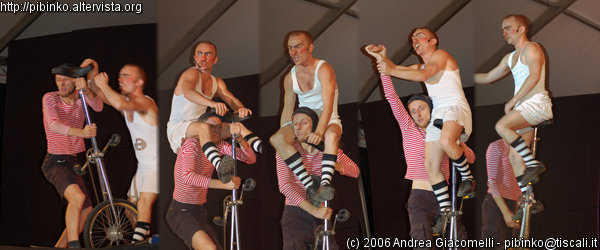 What's in it for you
The entertainers for Participatory Lithology (as well as other professional profiles participating, such as photographers and "classifiers") are not here just for fun, or because they have a lot of free time in a lock-down phase. We know that what we are doing has an interesting non-local visibility: all project contents are issued in Italian and English, and you can check out from this page the coverage that pibinko.org activities have received in the past (and in these few weeks for P.L.). Then, if our prospective sponsors will see value in the project, we will have support that will share across participants. We will see!
In the article header: The la Hungry March Band from Brooklyn, NY, in Cagliari, Sardinia, 2005.