The Jug Band Colline Metallifere (JBCM), the international and inter-generational collective based in Southern Tuscany and with collaborations in four continents, proposing since 2018 conce[r|p]ts is proud to announce a new mini web series of four episodes.
Starting from February 12, for four Saturday, we will be proposing short interviews to some folks that we have met and who proved to have a good resonance with the four sectors in which we operate: culture, environment, open innovation, and music. To be honest, this breakdown is kind of artificial, since we believe that the boundaries between these "domaines" are not so strict. Anyway, what we have in store for you:
Saturday, Feb. 12: Elena Maggi, associate professor in ecology, for environment
Saturday, Feb. 19: Marco "Bronto" Marongiu, founder of the first Linux User Group in Sardinia, for open innovation
Saturday, Feb. 26: VEA, singer and songwriter, for music
Saturday, March 5: surprise guests, for culture
Each "jugcast" will be streamed live at 12.15 CET, with a duration of around 15 minutes. That's roughly the time you would need to sip a coffee and read your newspaper, or to have your preferred drink.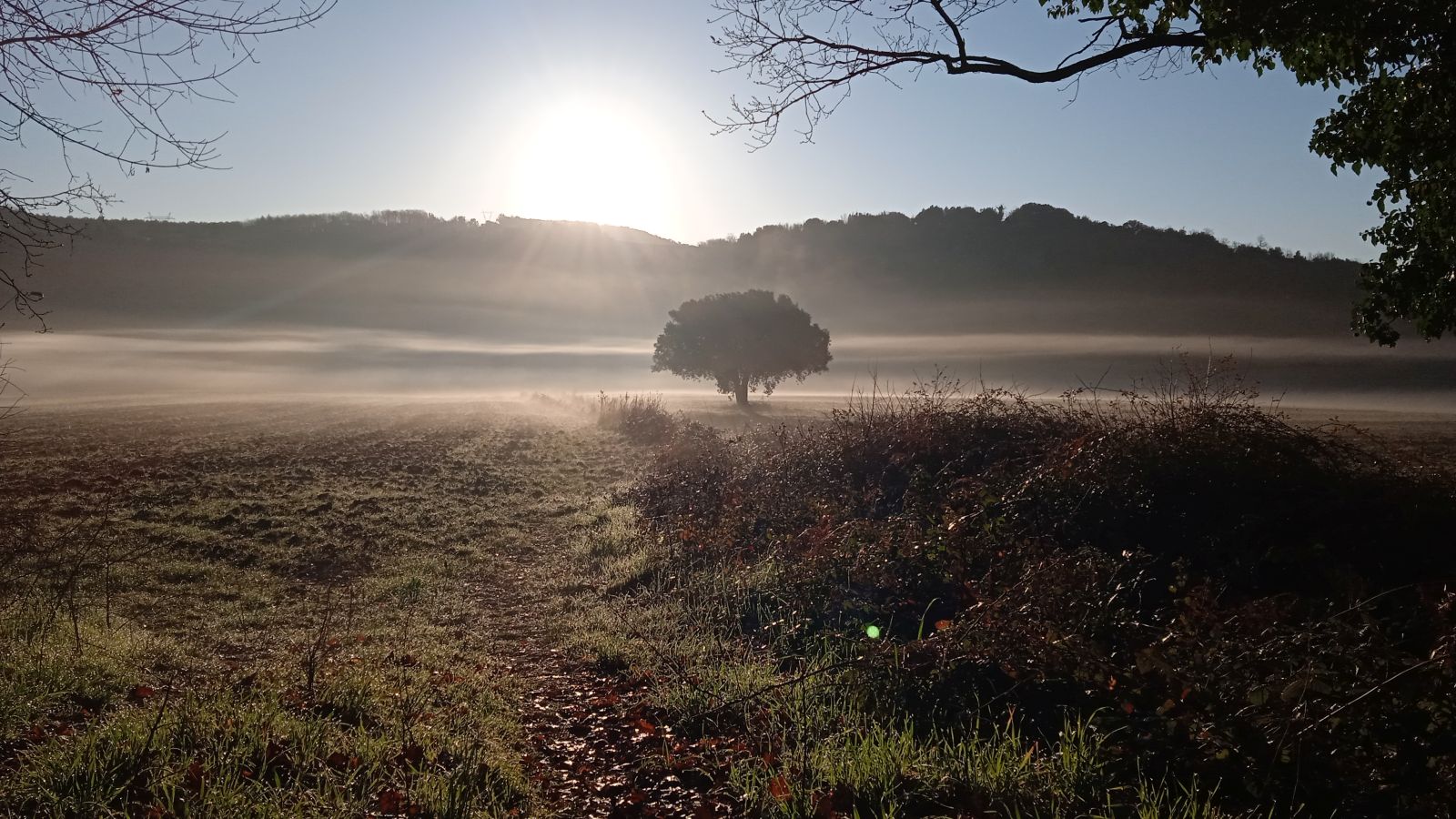 The jugcasts will be mostly (not only) in Italian, so this will be an excellent opportunity to improve your skills if you are learning the language spoken in what is considered by many the most beautiful country in the world (with the show streamed physically from what is considered by many the most beautiful region in the most beautiful country in the world….now would you miss that even if you can just say "molto bello"?)
Following the pibinko.org network tradition of highliting non-dangerous relationships and curious correlations (without ships): you will hear it from a southern Tuscan (maremman) girl now living in Pisa, from a Sardinian in Norway, from an artist with origins in Lucania (Southern Italy), in Torino, and two surprise guests from two surprise locations. Accounting for these "space warps" our guests will be invited to communicate following different tones during the show…but we don't want to give too many spoilers.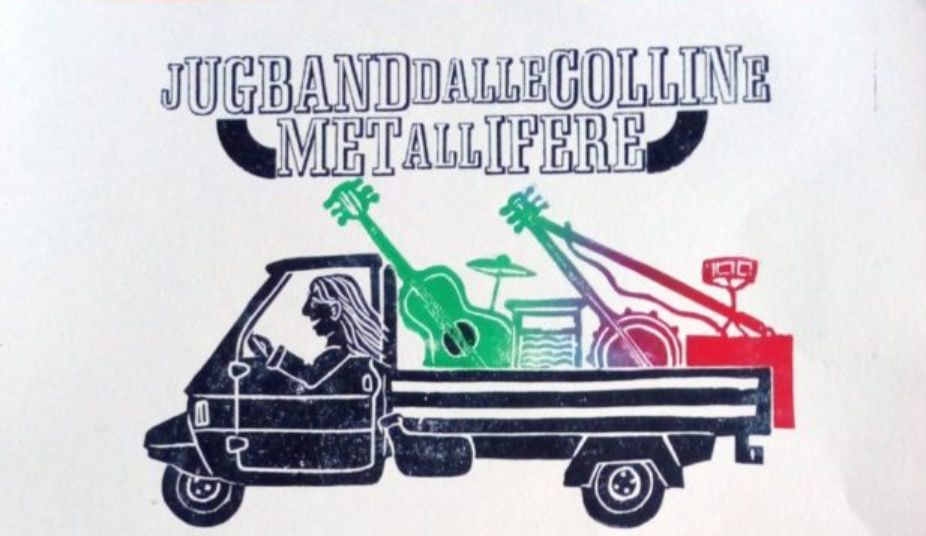 The Jugcasts will be streamed live via the pibinko.org Zoom "channel" (up to 100 participants). They will also be recorded and later made available from the JBCM web site.
To be on the live show, you will need to pre-register following the instructions provided online. The host will be physically located from wherever he feels. This will likely be from one of the spots visited by the JBCM members during the tours made since December (i.e. Milano and Florence, in addition to the south-western quadrant of Tuscany).
At the end of the first jugcast series, a certificate of attendance can be provided, if needed.
The Jugcasts dalle Colline Metallifere are produced by the Jug Band Colline Metallifere (Andrea Giacomelli, Dario Canal, Simone Sandrucci e Wolfgang Scheibe/Tattistampa) in collaboration with whoever will collaborate.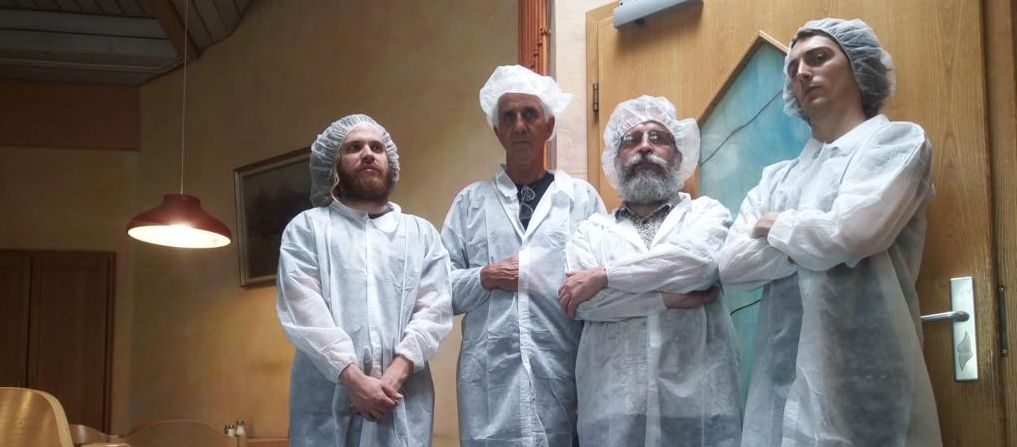 For more information, and to follow the first jugcast class live: micalosapevo@pibinko.org or whatsapp +393317539228