The format created by the Jug Band Colline Metallifere to support "hybrid aggregation" (partly in physical spaces and partly online) talking about culture, environment, open innovation, and music. After Elena Maggi on light pollution (see the Feb. 12 recording) and Marco Marongiu from Oslo, Norway, on open innovation (see the Feb. 19 recording), on Saturday, Feb. 26 we will give the floor to VEA.
The singer and songwriter from Turin, also known as "mother of songs" will be at home, under the ole Antonelliana and close to the Holy Shroud. To be on par with these landmarks, Jack O'Malley (hosting the Jugcasts under the name of Luigi de'Foschi -i.e. Louis Shady- and wearing a fake beard) and Mauro Tirannosauro, will be in Florence, Italy, under the Brunelleschi dome and not far from the locations that Pope Francis will be visiting the following day (in this context we should also recall the text mining made by pibinko in 2015 on the Laudato Si' encyclic see article 1 and article 2).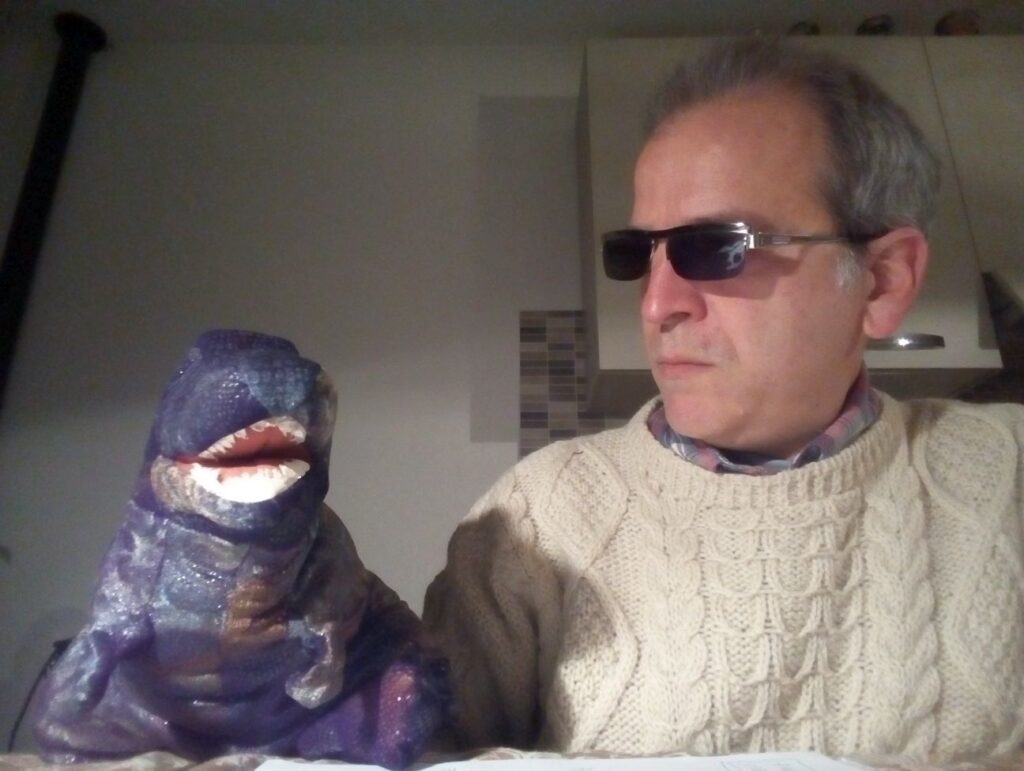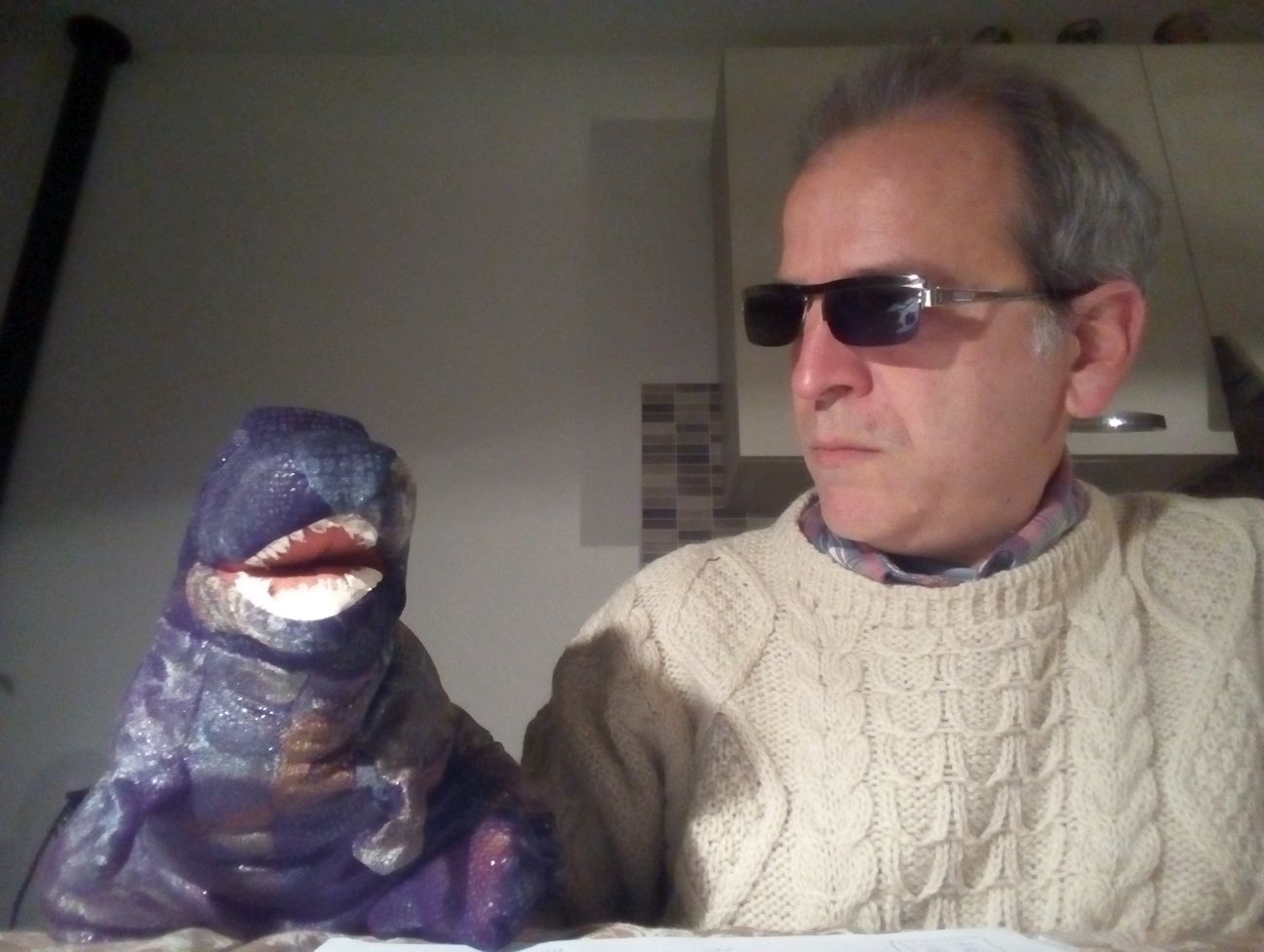 "We met VEA at the Sanrito 2017 Festival, where she won the contest (see link), and we are really glad of seeing her again for this Jugcast", commented Louis Shady during the press conference which took place in his mind this morning. Mauro Tirannosauro, being a fine observer of the music market in Euro since Jurasic times added: "I hadn't heard such a talented vocalist since 580000 BC. VEA really does ri-bella music".
Instruction to connect to the Jugcast are at the page: https://www.pibinko.org/jugbandcollinemetallifere/indiretta/ . For more information and booking: micalosapevo@pibinko.org.