Somehow the first announcement of the participatory lithology reached "Mauro il tirannosauro" (Mauro the T. Rex). Mauro proposed himself as mascot for the Participatory Lithology project, sending a portfolio which leaves no doubts on his performing potential: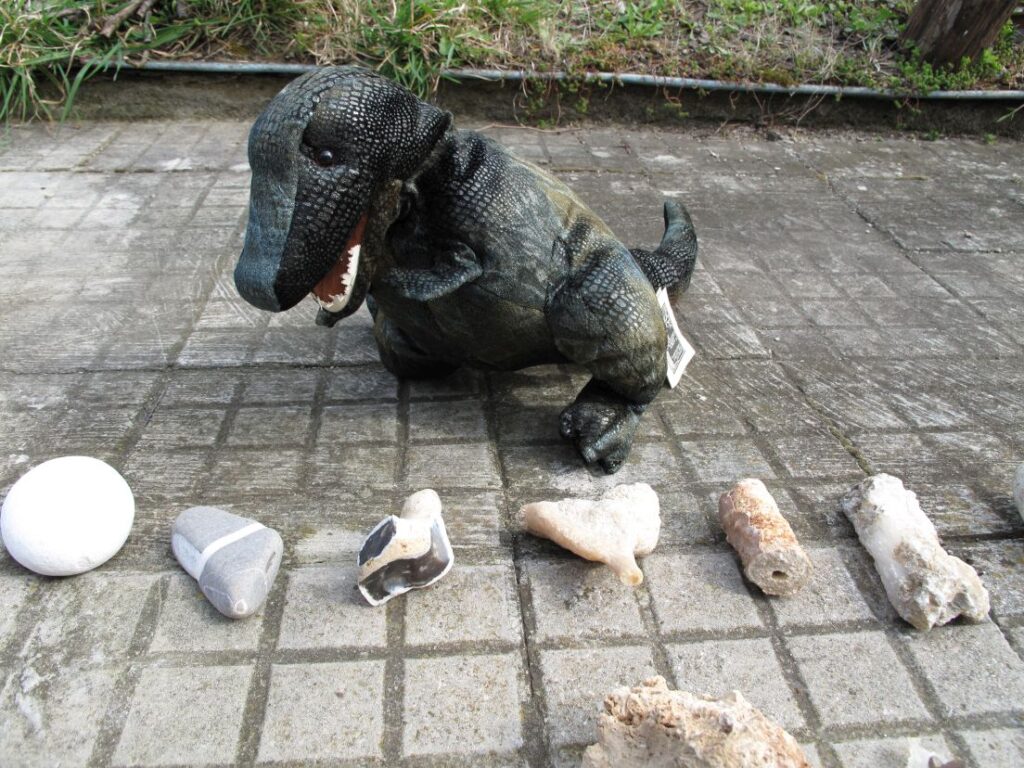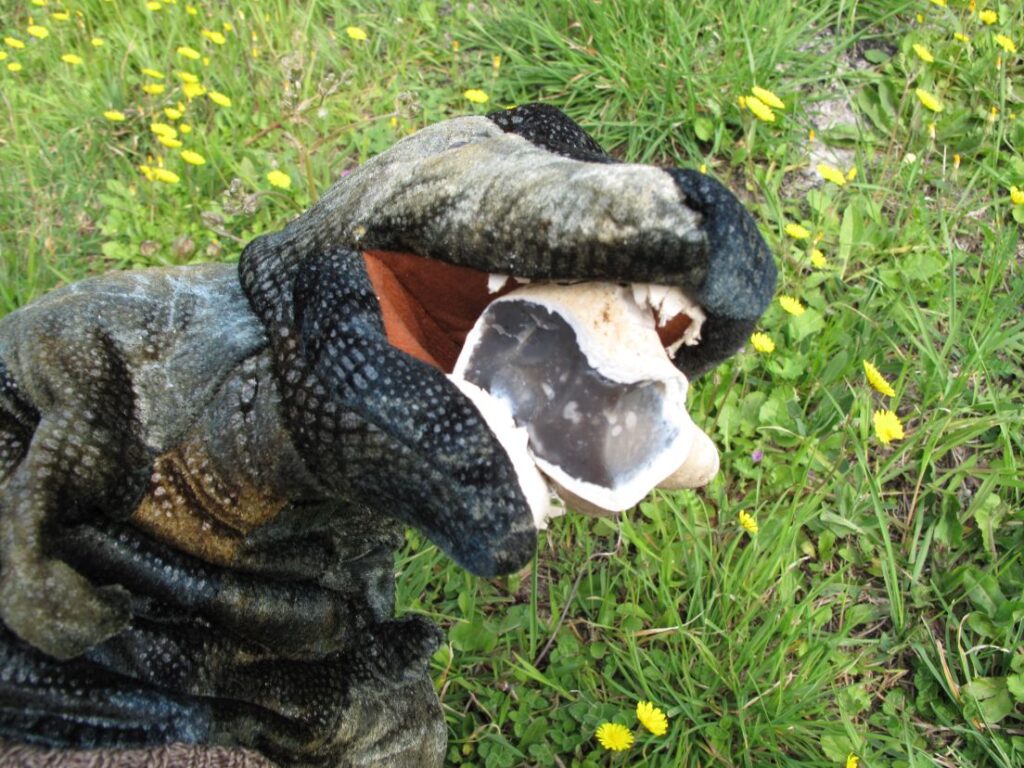 We will get to see Mauro soon in action.
To be part of our "little participatory lithology exercise", as collectors, classifiers, entertainers, or sponsors, please visit the project web page to check what this is about, and then write to micalosapevo@pibinko.org.
Brano raccomandato: Bring it on dei T. Rex