Possibly because this year they were the first to start: on Saturday, Sep. 10, our friends from "Il Gallo" in Tirli invited all to another palla eh!/palla a 21 meet-up.
The result was some twenty players (age ranging from 10 to over 70), an afternoon of games, and a nice snack at the end: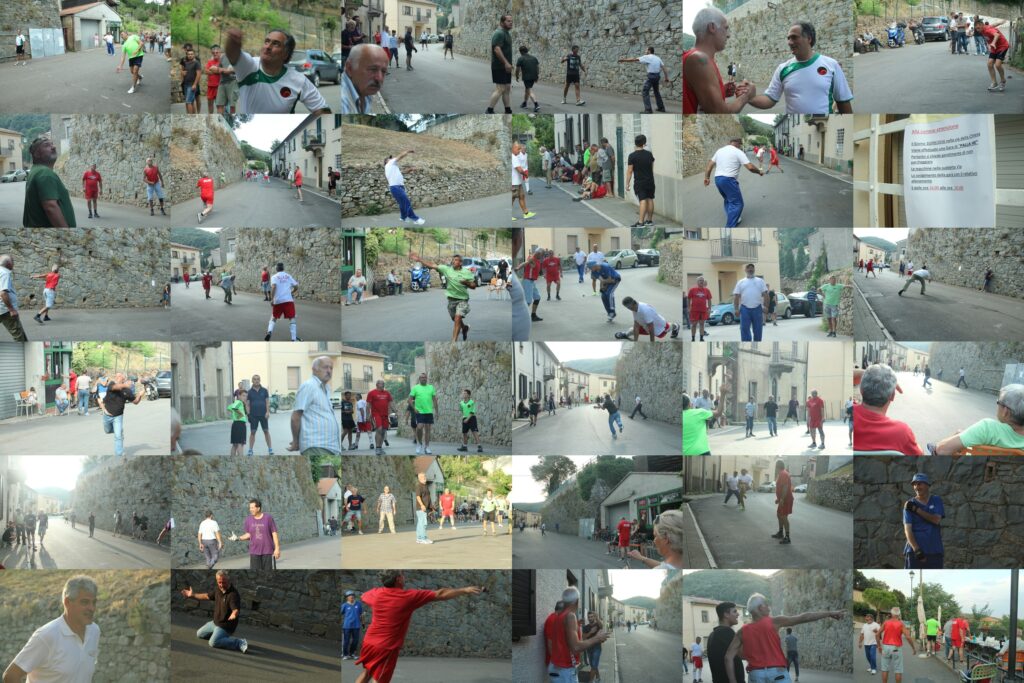 Thanks to Tirli and Il Gallo!
p.s. click on the image to see it full size.