by Luciano Massetti – CNR IBIMET Firenze (l.massetti@ibimet.cnr.it)
DARKNESS was the topic discussed during the full arctic night in Longyearbyen, the northernmost city of the world (latitude ~ 78° N), in the Svalbard Islands, North of Norway.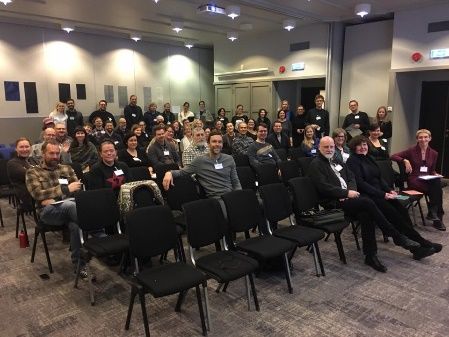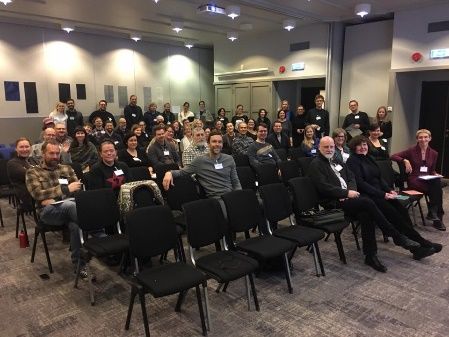 The conference had over 90 experts from 22 countries, dealing with the topic of darkness from multiple angles.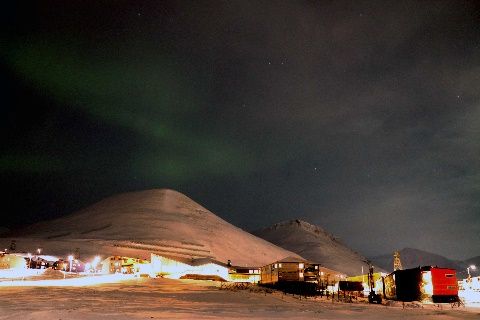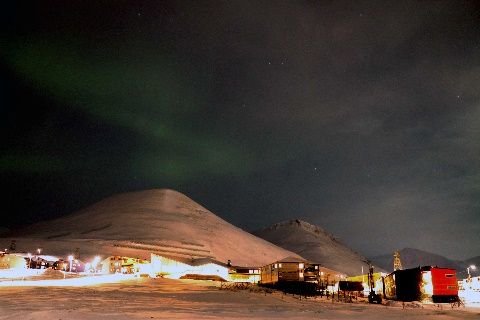 Luciano Massetti presented the joint activities conducted by CNR IBIMET in collaboration with the Department of Biology from the University of Pisa and the BuioMetria Partecipativa project.