This site presents you the Metalliferous Hills Jug Band (i.e. Jug Band dalle Colline Metallifere, JBCM, in Italian), and its whereabouts between Italy and Germany, or science and rock-blues, or…you name it…
For more information and booking: jugbandcm@pibinko.org (read by all the collective) or whatsapp +393317539228 (read by Jack o'Malley).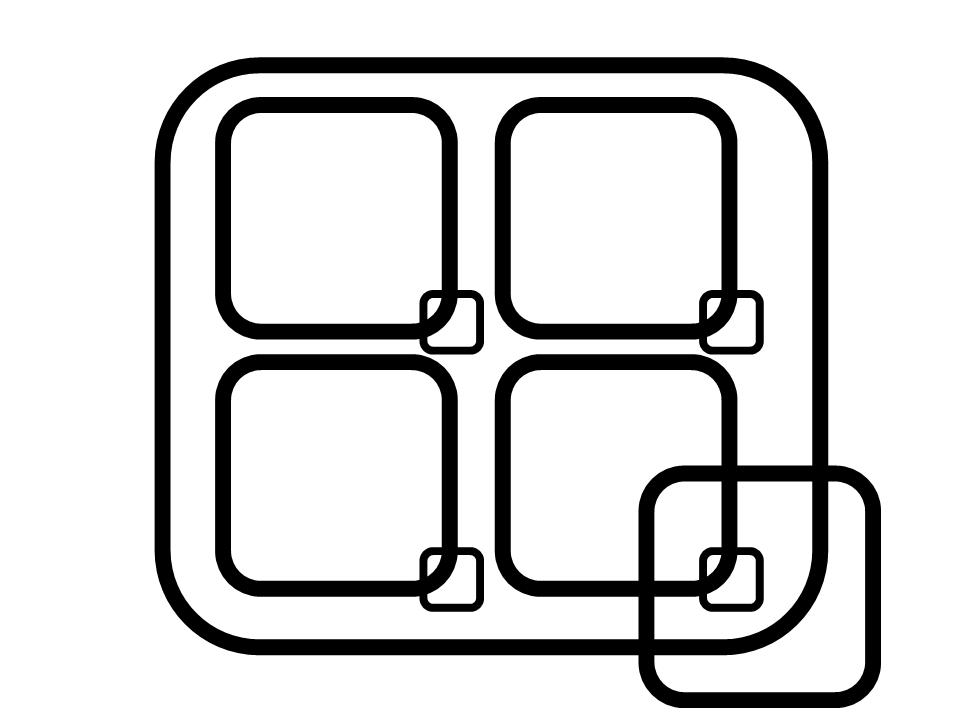 For our environmental engineering, land planning, sustainable mobility, biodynamics, photography etc. activities, please check the pibinko.org website (it's always us, with a different hat).