Monthly Archives: July 2019
A part of the characters who performed on the memorial evening for Lucio Macii in Montemassi, Tuscany July 12, 2019.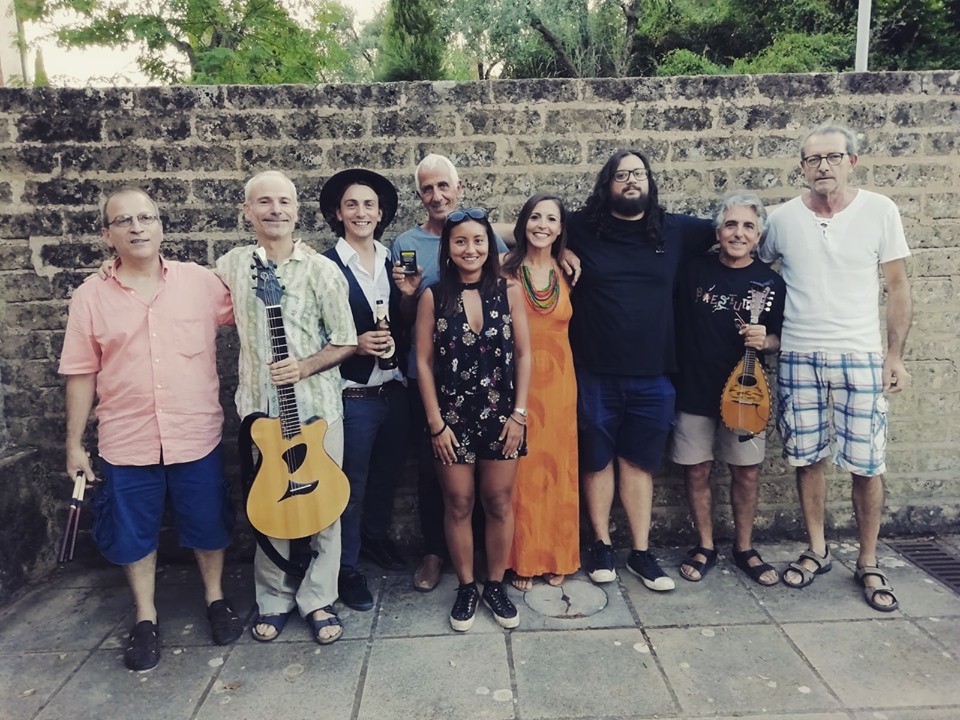 Dario Canal, Alessio Ricci, Simone Sandrucci, Crissi Mosselmann, Jack O'Malley, Wolfgang Scheibe, Theo and Anton Mosselmann, Guglielmo Eboli. Photo by Elena Barusco.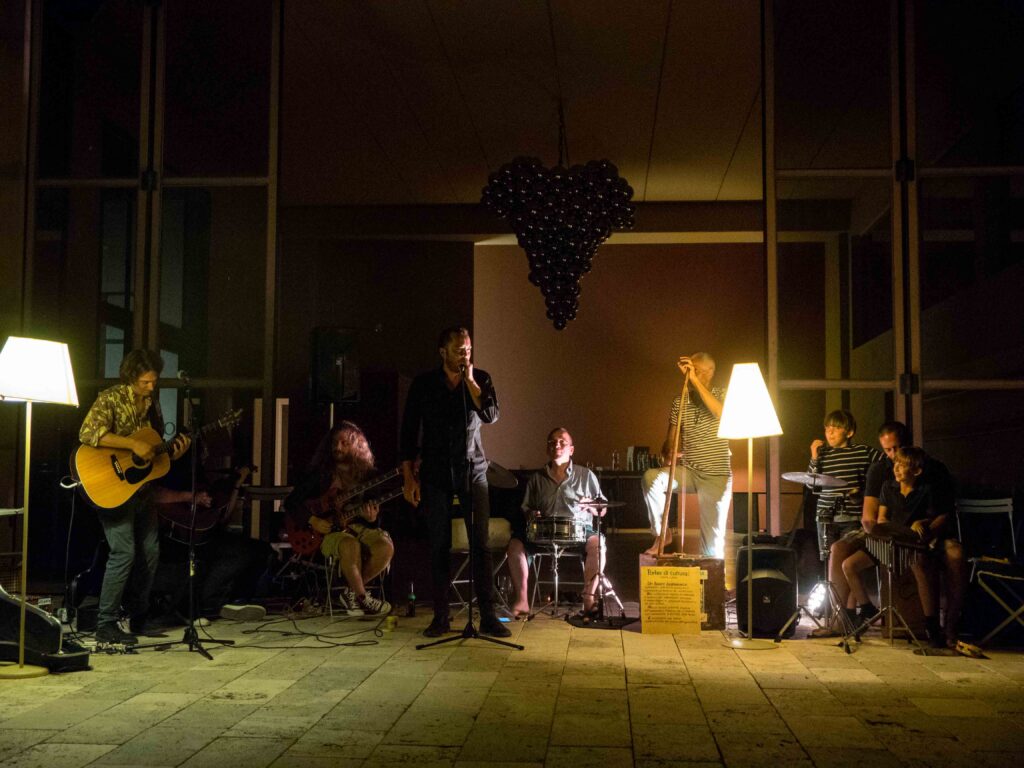 With trains in the background. Please check out the full report on the mission to Germany.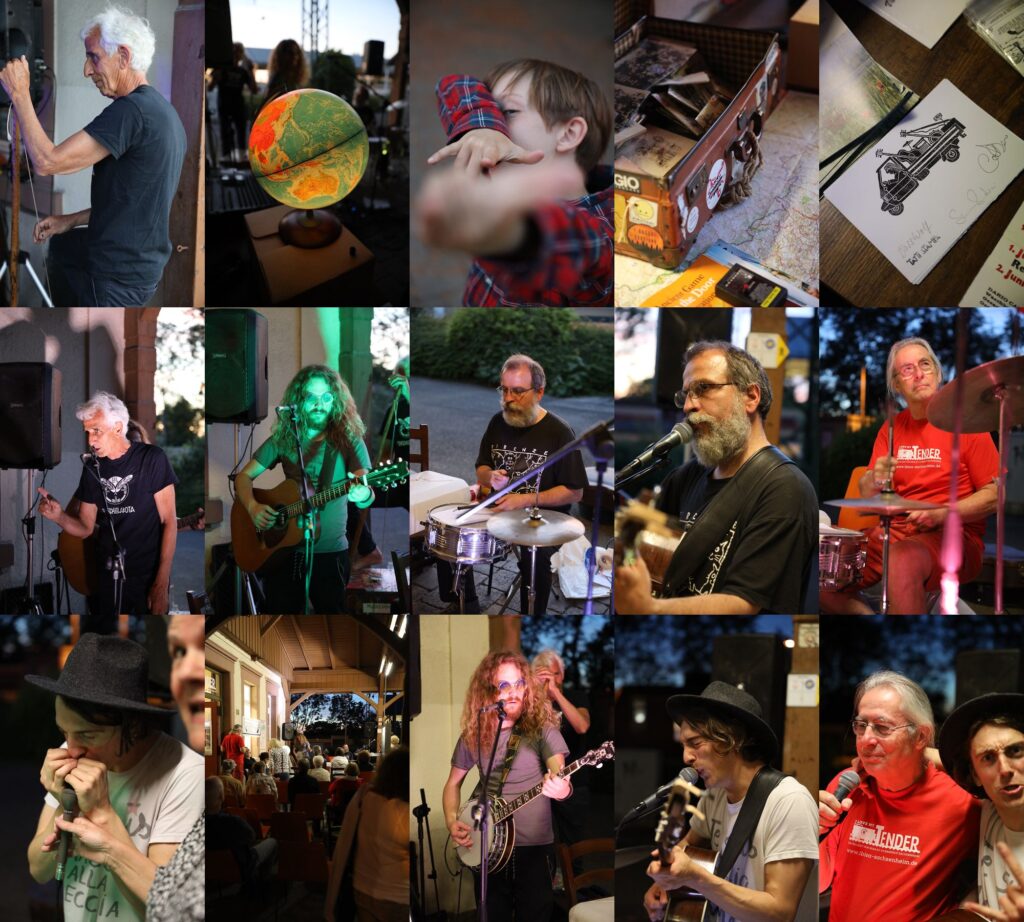 Photo credits: Rainer Gautschi.