Mauro Tirannosauro, the T. Rex who recently joined the participatory lithology project, after completing the photo shoot for collection "C".
For a close-up of each sample, click here (this will switch you to the Italian version of the site).
For more information on the project, which you may join as collectors, classifiers, entertainers, or sponsors, please review PELP general presentation, write to micalosapevo@pibinko.org or contact +393317539228.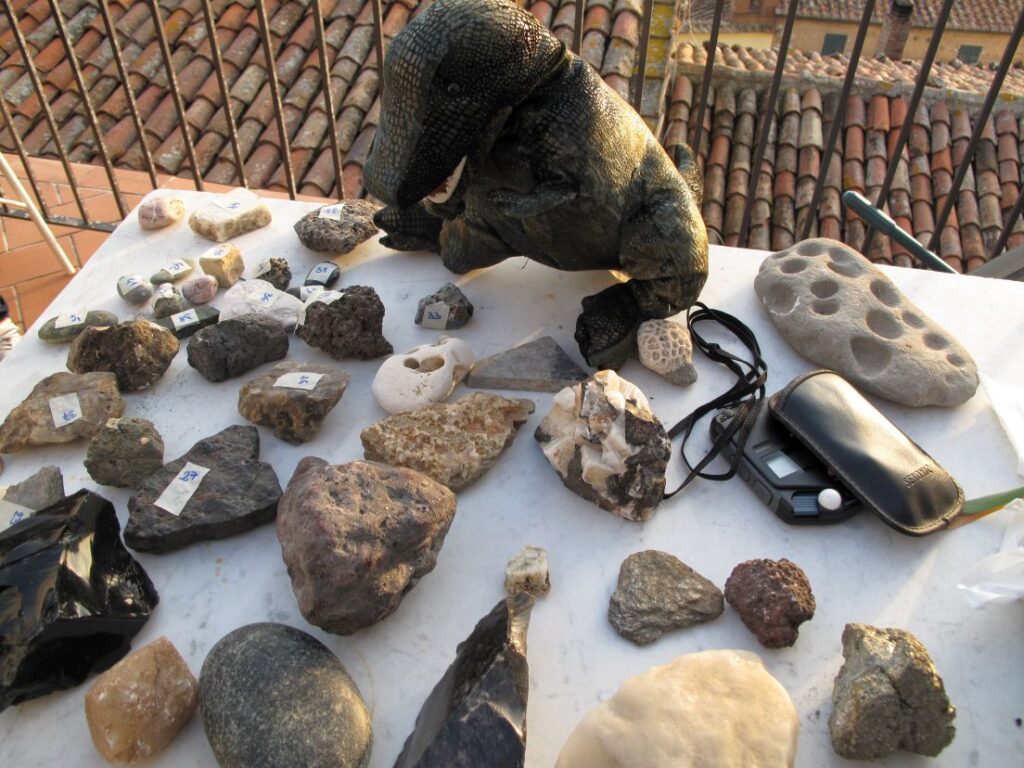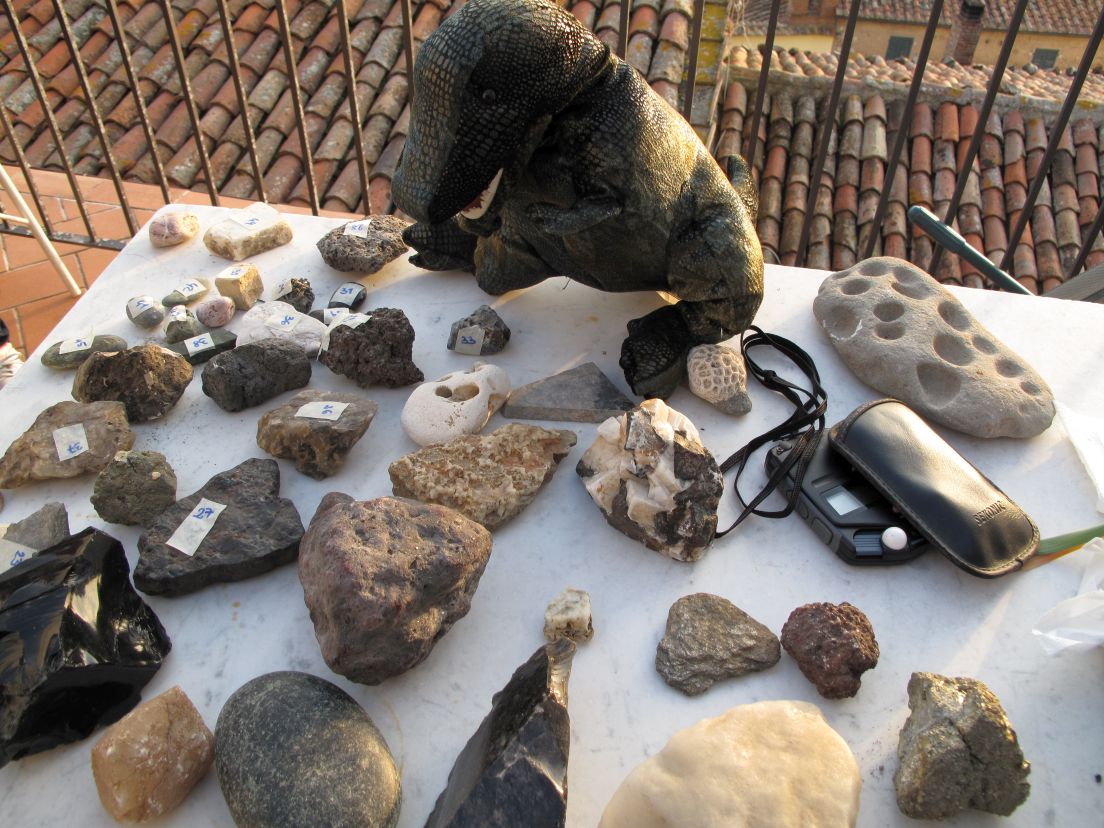 Attendiao da Mauro i prossimi aggiornamenti!